Discover the best apps and games for your child's learning needs.
At LearningWorks for Kids, our mission is to understand each child's unique learning struggles, and connect them with the fun, efficient, and effective digital tools that will make them love to learn again.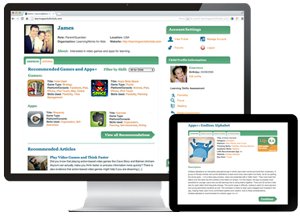 See how LW4K can make a difference in your child's life.
Our customized technology prescriptions and in-depth learning guides help you use today's most innovative games and apps to improve your child's thinking skills, strengthen academics, and manage difficult learning challenges like ADHD and Autism.
---
How can LW4K help your child?
---
How LearningWorks Works
We assess your child's critical thinking, executive function, and academic strengths and weaknesses.

We create a customized prescription of popular games and apps, custom-tailored to your child's needs.

We show you how to make the most of these technolgies, with simple strategies and easy-to-use learning guides.
---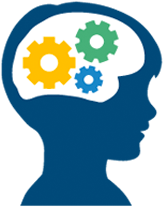 Try Our Free Sample Thinking Skills Test
Get a glimpse of your child's personal learning profile by taking our Free Sample Thinking Skills Test.