Books
Playing Smarter in a Digital World: A Guide to Choosing and Using Popular Video Games and Apps to Improve Executive Functioning in Children and Teens
Dr. Kulman's book aims to help parents make their children's digital playtime educational. The book's clearly articulated strategies help parents use digital media in a more effective manner and, at the same time, set effective limits and implement a healthy "play diet" for their children.
Train Your Brain for Success: A Teenager's Guide to Executive Functions
Dr. Kulman's book demonstrates the ways kids use executive functions in school, at home, and in their other activities and shows how these skills can be improved through sustained effort.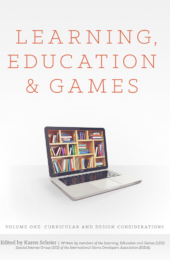 Learning, Education & Games Volume One: Curricular and Design Considerations
Chapter 9: Teaching 21st Century, Executive-Functioning, and Creativity Skills with Popular Video Games and Apps. Co-authored by Dr. Kulman, Teresa Slobuski, and Roy Seitsinger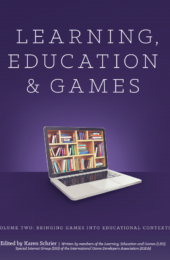 Learning, Education & Games Volume Two: Bringing Games into Educational Contexts
Chapter 5: Classroom Use of Video Games for Children with ADHD and Autism Spectrum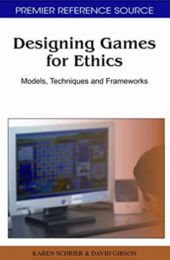 Designing Games for Ethics: Models, Techniques and Frameworks
Chapter 13: Teaching Executive Functions, Self Management, Ethical Decision-Making Through Popular Videogame Play
Interviews and Articles

Making Popular Video Games Good for Kids Affected by Autism
Article in Autism Parenting Magazine about the potential benefits of video games for kids with ASD.

Is Your Kid's Intense Interest in One Topic Something to Worry About?
Find out how to distinguish between a healthy passion and a problematic obsession.

Like the Real Thing, Sandbox Games Can Promote Freedom and Creativity
Toca Blocks, Minecraft and more: Find out how kids can learn from playing in digital worlds.

How Much Should You Play with Your Kids?
How to find the balance between supporting kids' play and doing too much.

5 Ways to Support Your Kid's Passions
Here are a few things that parents can do to promote healthy interests, passion and engagement.

Why Your Kid Loves Watching People Play Video Games on YouTube
Kids can't get enough of Let's Play videos. Is this something to be concerned about?

How Much Homework Is Too Much?
Kids need to play and have balanced lives. What happens when homework interferes with that?

How Your Kid's Favorite Screen Activities Can Transform Into Engaging Hobbies This Summer Break
School's out! If your kids will be spending more time on screens this summer, you can support them in expanding upon their interests.

5 Games that help kids with Autism Spectrum Disorders
Selection of games to help kids with Autism Spectrum Disorders on Pixelkin.

Psychologist offers ways to avoid summer brain drain
Article on LW4K's summer program from IndependentRI.com.

Where Do Kids with ADHD Come Down on Fidget Spinners?
Dr. Randy Kulman's guest article for ADDitude
Fidget spinners are marketed as improving focus, but a focus group of 7- to 14-year-olds reveals that they derive a host of other benefits from these gadgets.

More Face Time, Less Screen Time
Dr. Randy Kulman's guest article for ADDitude
Your teen gets lost in video games — so how can you bring him back now and then to life in the real world? Smart strategies for cutting down without cutting him off.

Parenting Your Digital Child: Why parents should play video games
Article on the benefits of digital play by Dr. Kulman.

This Tech Turns Kids into Top Typists
Dr. Randy Kulman's guest article for ADDitude
When kids struggle with handwriting, assistive technology makes sense — these apps will help hone their typing skills for expressing themselves more freely.

Stretch Your Child's Brain: Summer Fun with Executive Functioning
Article about brain training from PsychCentral.

Executive Functioning Strategies
Dr. Randy Kulman's guest post for the Beyond BookSmart Blog
5 Must-Have Apps for Improving Executive Functioning in Children

The Untapped Power of Digital Play
Interview with Dr. Randy Kulman in the Rochester Review Alumni Gazette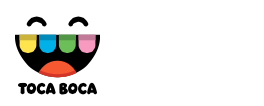 LEGO and Blocks: Building Opportunities for Pure Play
Classic construction toys have the potential to promote creativity and innovation. Here's how.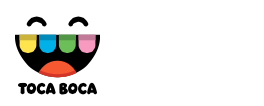 6 Ways to Boost Pure Play with Themed Building Sets
Don't assume themed sets mean the end of creativity for kids.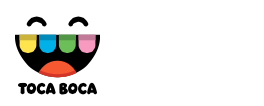 Like the Real Thing, Sandbox Games Can Promote Freedom and Creativity
Games like Minecraft aren't just massively popular. Kids can learn from them, too.

Interview with Randy Kulman, PHD, Founder Of LearningWorks For Kids
Dr. Randy Kulman is a scientist who understands the educational value of video games and other technology. He founded a company called LearningWorks for Kids, "an online platform for informing and instructing parents on how to enrich and enhance their kids' digital play time."

6 Tips for Helping Frustrated Writers Learn Dictation
Does handwriting still matter in the digital world? A recent New York Times article describes the importance of handwriting as a tool for learning and memory, and argues it should be taught to kids on a regular basis.

4 Inspired Tech Solutions for Reluctant Readers
Many kids who hate to read often love reading with technology.

The Goal of Our Program is to Make Technology a Useful Tool for Sharpening the Minds of Kids
Interview with Dr. Kulman about the idea for LearningWorks

Is There a Natural Cure for ADHD?
Is there actually such a thing as a natural cure for ADHD? I am not referring to a homeopathic remedy or an herbal solution, but a natural cure involving environmental, behavioral, and skill-based strategies.

Should we Encourage Children with ADHD to do Dangerous Things?
Many children with ADHD (particularly the Combined or Predominantly Hyperactive-Impulsive presentation) are risk takers.

How to Talk to a Child who has Recently been Diagnosed with ADHD
One of the most difficult challenges facing the parents of children with ADHD is talking to them about their diagnosis. Most kids recently diagnosed with ADHD already have some awareness of these concerns. Most likely, they have been experiencing concentration problems at school, difficulty in following directions, or negative feedback about their behavior.

Why Teenagers Need to Know about ADHD

Teenagers who have been diagnosed with ADHD frequently experience difficulty with sustaining their attention in the classroom, find themselves to be forgetful, and may have problems processing information as readily as their peers. They may be extremely intelligent and capable, but producing at the levels they would like to at school can be a great challenge.

The Importance of Exercise for Children with ADHD

Most children with ADHD are active, sometimes too active. It may well be that their activity level is a natural adaptation due to the fact that high levels of vigorous physical movement can change our brain chemistry to help us focus and handle stress. In fact, vigorous exercise leads to the production of brain-derived neurotrophic factor, a protein inside nerve cells that can aid in concentration.

Adults with ADHD who Struggle with Executive Functions
ADHD is frequently identified by leading psychologists and psychiatrists as an executive- functioning disorder, one that affects brain-based self-management skills such as working memory, flexibility, organization, planning, metacognition, and self-control. This observation is consistent with many of the difficulties that children with ADHD experience such as forgetfulness (working memory), losing things (organization), and impulsive behavior (response inhibition).

Becoming an Active Adult with ADHD
One of the best things to do to treat ADHD is to be active — very active. In fact, researchers have found that vigorous exercise can reduce the symptoms of ADHD.

Summer Activities for Children with ADHD

School is not the only place for children with ADHD to learn. In fact, for many children with ADHD, activities outside of the classroom may be the ones from which they derive the greatest benefit.

Can Playing Video Games Improve Attention and Focus?
Parents of children with ADHD often face a dilemma when it comes to letting their children play video games. On the one hand, it may be one of the few areas where the children intently focus on an activity, report a sense of accomplishment, and sustain their persistence toward achieving a goal. Conversely, video games can become the primary interest for children with ADHD, and it can be extremely difficult to get them to transition from playing a video game to participating in other activities.

ADHD and Executive Functions
If your child always forgets to turn in completed homework or has a backpack filled with a collection of old assignments and rotting lunches, he or she may be displaying difficulty with executive functions.

Parent Alert! If you really want to "get" Minecraft, here's your man!
In regard to our Webinar hosted by ADDitude:
Randy Kulman and James Daley delivered a great session and answered a number of hot questions on Minecraft from parents on the call.  They also followed up with a host of excellent resources on their site.
LW4K Webinars

Learning Works for Kids: Getting Parents Engaged in GBL
Interview with Randy Kulman and James Daley from OnlineUniversities.com

ADHD Experts Podcast Episode: Tech That Teaches
Learn how to choose games and apps, maximize their benefits, and turn your ADHD child's love of technology to her best advantage by listening to this podcast.

Minecraft & ADHD Kids: Brain Boosting or Attention Busting?
Your child flourishes when breaking and building blocks in a pixelated world — but when is it time to unplug from the virtual and join reality?
LW4K Slideshows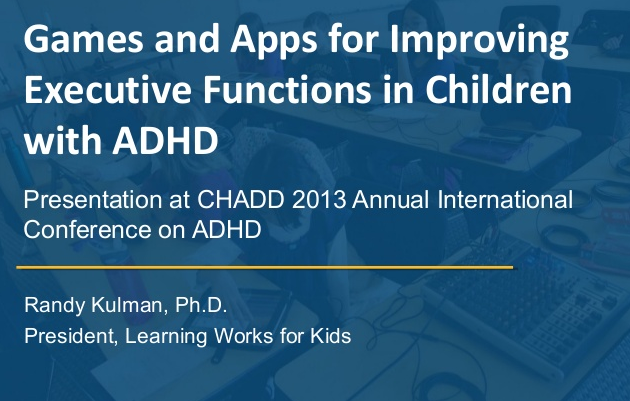 Games and Apps for Improving Executive Functions in Children with ADHD
Presentation given by LearningWorks for Kids at CHADD 2013 Annual International Conference on ADHD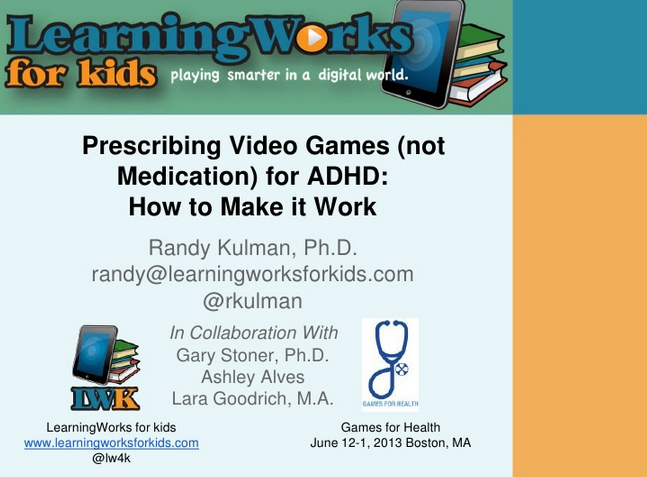 Prescribing Video Games (not Medication) for ADHD: How to Make it Work
This presentation explores ways to utilize video games as powerful tools for kids with ADHD in order to improve their executive functioning skills.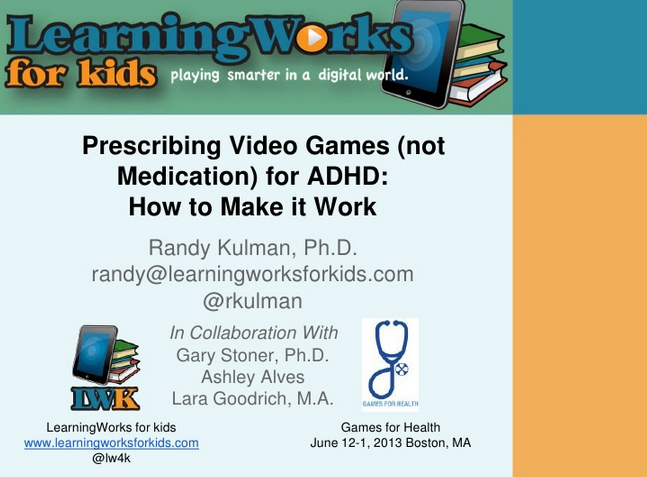 Generalization of Game-Based Learning for Children with ADHD
Learningworks for Kids presents its clinic research on video game learning in children with ADHD. Presented at the 2012 Annual APA Convention as a symposium discussion.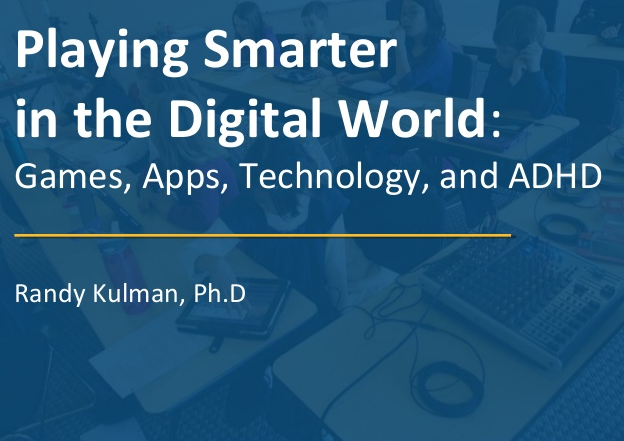 Playing Smarter in the Digital World
A presentation given by LearningWorks for Kids at a 2013 conference.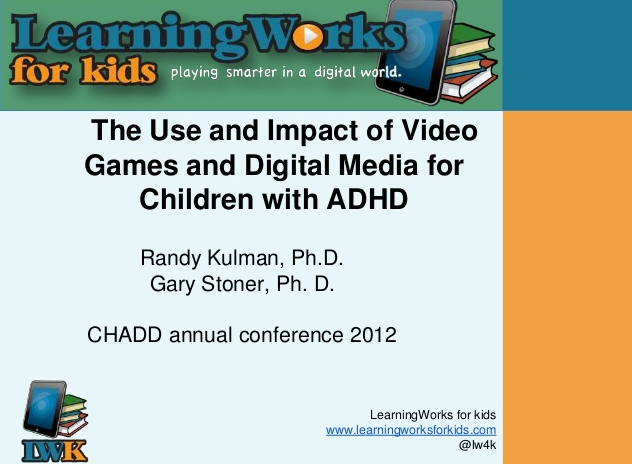 The Use and Impact of Video Games and Digital Media for Children with ADHD
A presentation given by LearningWorks for Kids at the 2012 annual CHADD conference.