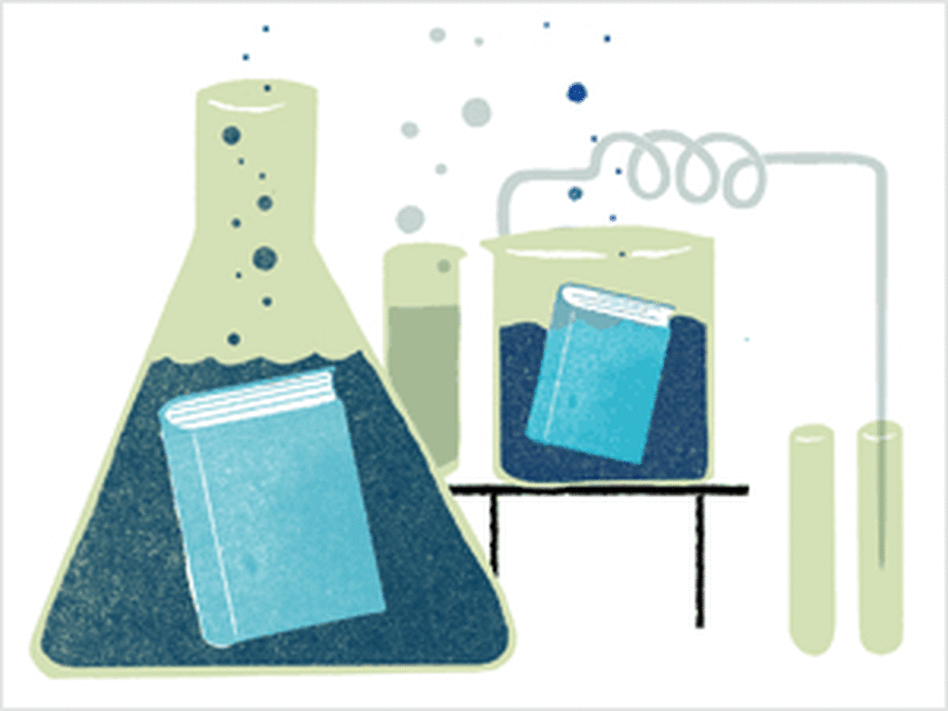 LearningWorks for Kids is constantly at work developing innovative digital learning strategies for the 21st century family. In conjunction with researchers at the University of Rhode Island, our team of psychologists, educators, and technology specialists are conducting studies, testing products, and working with families and children to turn our passion for technology into cutting edge research projects and educational media properties.
Below, you'll find information on some of our latest research and development projects. If you'd like information on how you can get involved in one of our projects, fill out the contact form on our Partner With Us page.
Development
LWK 2.0: The LWK 2.0 project will be the next major phase in the development of learningworksforkids.com. At the end of the LWK beta, we'll roll out the 2.0 update, which will add subscription-based user accounts that offer a far more personalized experience to members.
Features of LWK 2.0 will include:
User profiles with child specific, personalized reccomendations for improving Thinking Skills, academics, and mitigating alternative learning concerns.
Proprietary academic and thinking skill assessments. Results from the assessments will automatically update user profiles, giving members parents precise recommendations and learning strategies for each of their children's unique learning needs.
Robust community forums for members to share ideas with each other, and to get their digital learning questions answered by our staff of psychologists, educators, and technology specialists.
Access to our complete library of video game PlayBooks, Beyond Games technology guides, and digital play strategies.
Interactive PlayBooks for Kids: Building upon LWK 2.0, we are actively developing a suite of customized, interactive PlayBooks for kids. These Kids PlayBooks will embed online-playable video games in an interactive e-learning tool that will help them transform their gameplay into real world improvements in academic and thinking skills.
Playing Smarter: Playing Smarter is LWK for schools. Utilizing interactive web-tutorials, detailed lesson plans, custom curriculums, and grade-level assessment, the Playing Smarter program gives educators at all levels a deep and varied toolset for using video games and technology to teach vital thinking skills and specific academic content. Learn more about the Playing Smarter program.
Research and Publications
Do Brain Training Games Really Train the Brain?: Original research performed by LWK and the University of Rhode Island on the effectiveness of brain training games for improving thinking skills and executive functioning. Read More about this study.
Playing Smarter in the Classroom: In this study, LWK educators worked with children who had a variety of learning difficulties to determine the effectiveness of key components of our Playing Smarter program (still in development). Read More about this study. 
Guitar Hero Cognitive Skills Study: One of the first studies performed by LWK, this research aimed to determine if playing Guitar Hero could improve cognitive processing speed. Read more about this study.
Train Your Brain for Success: A Teenager's Guide to Executive Functions: LWK founder, Dr. Randy Kulman, wrote this how-to guide for teenagers that provides helpful advice for improving executive function skills. Learn more or buy the book. 
Can Video & Computer Games Help Your Child Learn Executive Functioning & Academic Skills?: Dr. Kulman's and Dr. Stoner's presentation at last year's CHADD's  (Children and Adults with ADHD) national conference. This session reviewed research on the influence of video games on children with ADHD as well as LWK's studies on how video games can improve executive functioning and reading skills. See the full session description. 
Overview of the Potential Benefits and Positive Uses of Video Games: Along with Dr. Gary Stoner, Dr Kulman co-presented this session at the national convention of the American Psychological Association, dealing with how video games can be used in education and psychotherapy to improve executive functioning in adolescents with ADHD and Learning Disorders. See the full session description.