Why do kids love to play Roblox? It's creative, easy to learn, and allows for increasingly complex play. Roblox play is also a fantastic opportunity for improving executive functions. Roblox is one of the most popular online games among kids older than 6, with the core demographic being more around 9 to 15 years old. Roblox itself isn't really a game. Instead, Roblox is a global platform made of both players *and* creators gathering to create and share experiences in their own 3D worlds. These wide-ranging opportunities for gameplay also make Roblox fertile grounds for practicing executive functioning skills such as planning, flexibility, organization, and self-awareness.
All the online games found in Roblox are imagined, built, and coded by members of the Roblox community. With a limitless variety of themes and games to choose from, kids can build mansions, design their own airplanes, fight hordes of monsters, or just hang out with friends in a custom world. No matter a player's age or personal interests, there's a Roblox game out there for them along with a fun and dedicated community.
The fun and creativity that comes with Roblox also make it a wonderful opportunity for kids to challenge themselves and get better at thinking. Developing new games or characters requires the use of planning and focusing skills. Learning from the experimentation that is a core feature of Roblox requires flexibility and self-control. Our LW4K LIVE team has recently introduced the first of many classes using Roblox to help kids practice and improve their executive functions. The wide-open nature of the Roblox platform allows for many methods of using Roblox as a teaching tool.
One way that players learn is essentially linear, where following a predetermined path is seen in games like obstacle courses or racing games. This method is used in games with clear goals and a specific endpoint. Kids learn from their mistakes and plan out strategies to achieve concrete objectives like finishing a race or earning points. Another method of using Roblox play to improve executive functions is through exploration and experimentation. During free-flow activities like building or wandering around a large world, kids can flex their creativity to form new ideas, organize their thoughts, and flexibly apply skills in new contexts.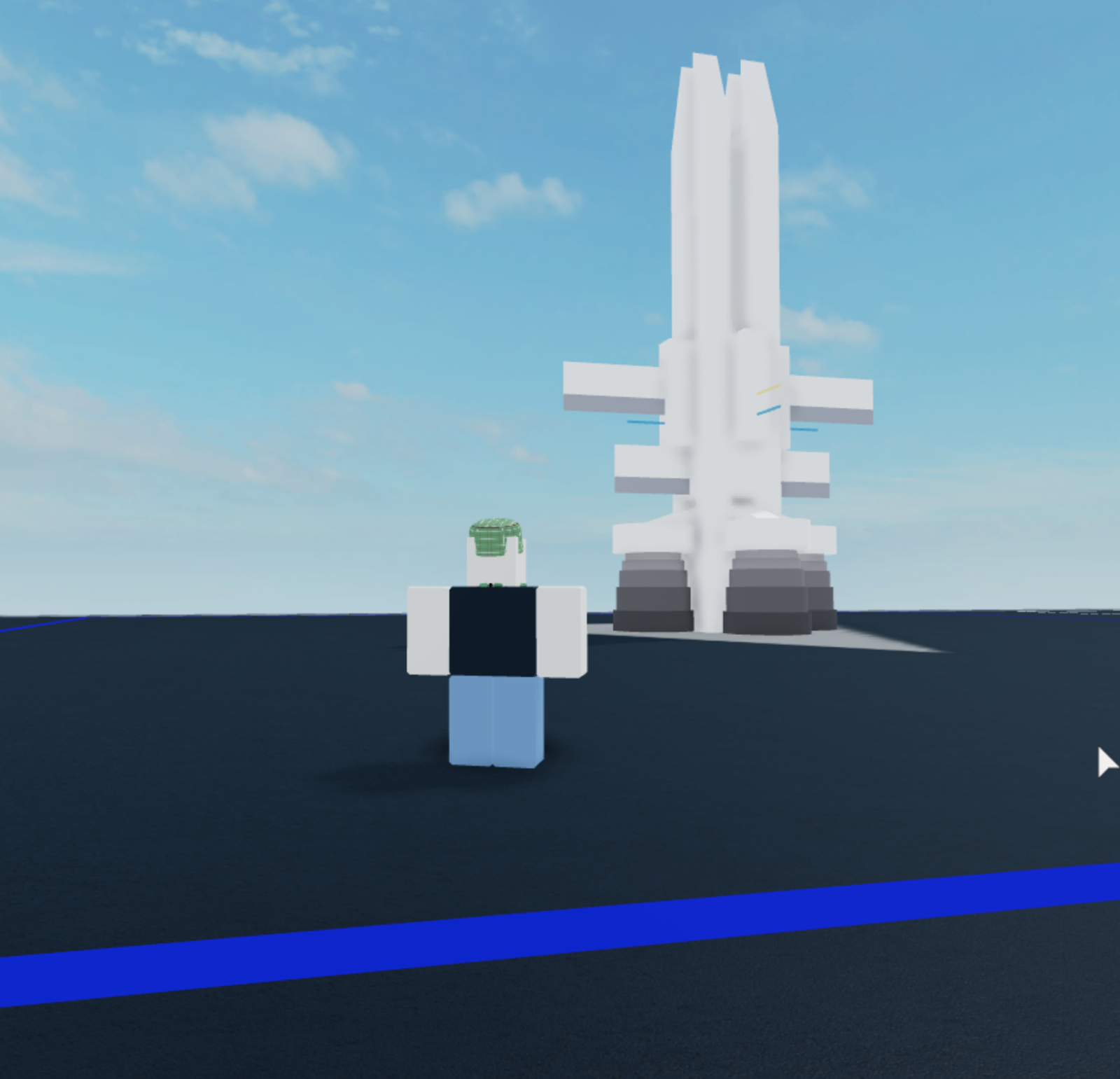 For example, one game that our LW4K LIVE team likes is called "Plane Crazy". Kids get a variety of building options, from wings to rocket engines, to build their own working airplanes. They can keep experimenting with new shapes and configurations to get their creations off the ground! And once they've built something capable of liftoff, they can fly together in aerial combat with other players. All along the way, kids can exchange feedback and learn from each other's designs.
The ability to host private servers means our LW4K LIVE team can closely guide kids through major thinking skills like focus, flexibility, and planning. We help make the idea of learning through play easy to digest. Our approach is to partner with kids, help them become aware of their own learning, and encourage collaboration to build cognitive and social skills ready for the real world. We encourage parents to observe their kids while playing Roblox and to ask them questions that can bring their learning to the real world. Kids and their parents are welcome to join us in our Outschool classes that use Roblox as well and if your child has "graduated" from Roblox to Minecraft, they can find great classes here as well.