Parents and teachers of children with ADHD consistently observe that these kids have a particular fondness for technology, and especially love video games. Evidence (anecdotal and research-based) suggests that kids with ADHD become more absorbed and engaged in video game play than their typically developing peers. While there are legitimate concerns that some kids with ADHD spend too much of their time playing video games, quality video games and technologies can do these kids a lot of good. Research on video games demonstrates their effectiveness in building cognitive skills such as selective attention, processing speed, and other executive functions.
Video games and apps are engaging and effective for teaching kids with ADHD because they are multimodal, employing a variety of stimuli to engage attention. They are adaptive, fast-paced, and keep kids attentive and persistent. Perhaps most importantly, video games encourage trial-and-error, allowing players to make mistakes and try again to find what works best. This is an important life lesson for kids with ADHD.
At LW4K, our goal is to help parents, educators, and childcare professionals use these ready-made tools to assist kids with the executive-functioning and life skills that can improve their abilities. We spend countless hours finding, reviewing, and writing about the popular games and apps that kids already play and that are easily accessed, inexpensive, and popular with their peers. While we are also very enthusiastic about some of the innovative games and apps that are being designed specifically for kids with special needs, these are not always available or appropriate for most kids and families. So we start where kids already are. The games they love already have the potential to help them build a host of skills–focus, flexibility, organization, planning, working memory and others–and our guides can show you how.
Here are some new video games to help kids with ADHD and executive-functioning difficulties: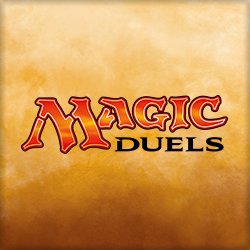 Magic Duels – Based on the popular tabletop game, Magic Duels brings the excitement and strategy to your child's mobile device. Not only will they get the authentic strategic card game experience, they'll be building focus, time management, mathematics and reading skills. These are skills that will not only help them have more fun, they'll make them more successful in school and in life.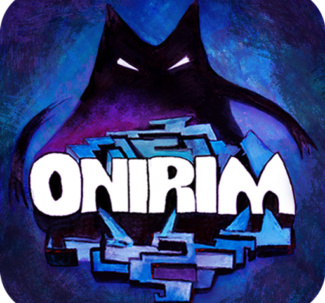 Onirim – Another tabletop to mobile adaption, Onirim is an abstract puzzler that challenges players to escape bad dreams and achieve peaceful sleep by collecting color-coded cards. Kids with ADHD will gain focus and planning practice as they gather cards, collecting resources and making the moves that will end the nightmares. One nightmare you won't have–getting them to pay attention while they learn something.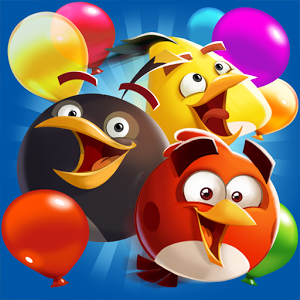 Angry Birds Blast – It's not difficult to see why Angry Birds has spawned so many games (and even a movie!). What's more satisfying than flinging birds at pigs? How about an Angry Birds game that breaks this mold with a match-three puzzler similar to Bejeweled that helps kids with ADHD with organization and working memory practice? Grouping items and following directions are just two of the important subskills practiced by Angry Birds Blast.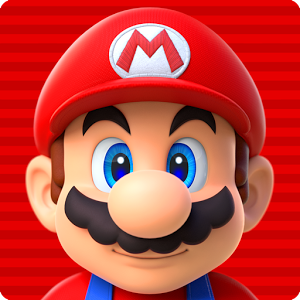 Super Mario Run – If your child loves Super Mario but you're looking for a game that is more easily picked up and put down again, Super Mario Run is the ticket. An endless runner (like Temple Run 2 or Running with Friends) that pits players against the clock and their own reflexes, Super Mario Run helps kids practice focus and planning. They'll need to keep their eyes on the screen and make quick decisions to be successful.
Video games are great for helping kids with ADHD build skills, but your child will get the most benefit when you get involved — playing and talking about games with them. If you're a gaming parent, that's an easy step to take. If not, here's some help getting started.
Featured image: Flickr user kelly taylor