It can be a challenge to find an educational video game your child actually wants to play. There are a few games that strike the delicate balance between academic substance and entertainment — Sushi Monster and Math vs. Zombies spring to mind  —  but many more that don't quite make the grade.
But a game doesn't have to be specifically billed as an educational game for it to be an effective learning tool. There are many popular games — the ones your kids actually want to play — that are effective tools for teaching kids. And though we at LearningWorks for Kids often focus on how games and technologies can build executive functions and social emotional learning skills, there are many fun games that are actually educational and can be used to teach academic subjects, even if that's not what they were originally developed to do.
We've rounded up some of the best games for teaching concepts in math, science, social studies, and language arts.
Math & Science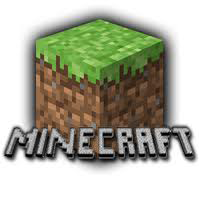 Minecraft You may be well aware of the many academic uses of Minecraft if your child plays it in school. Minecraft is the perfect game for teaching kids important math concepts, from simple addition and multiplication to geometry and physics. Bonus: Minecraft's grid-based environment means that you can play Minecraft without actually turning on a computer. Grab a piece of graph paper and some colored pencils and plan structures, farms and gardens, and landscapes. This is also a good catalyst for a discussion about dimensional space.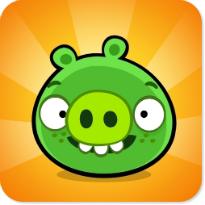 Bad Piggies Who among us hasn't played at least one Rovio game? The Angry Birds follow-up Bad Piggies isn't all about hurling avian heroes through the air, though that's good math and science immersion too. Instead, players must build contraptions from found materials to safely transport piggies from one end of a level to the other. Rovio games are extremely physics focused, making them really good tools for teaching kids equations and theories. Here's an excellent article from Wired magazine that goes deep into the specifics and can give you ideas for discussing these concepts at home or at school.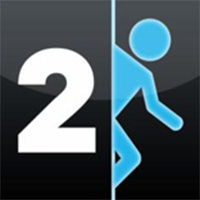 Portal 2 In this sequel to the massively popular Portal, players take control of Chell to escape a secret underground research facility and the life-or-death obstacle course puzzles put in place by its evil AI, GLaDOS. Armed with only a portal gun, which can open one entrance and one exit portal at a time, players must be creative and take into account some basic physics concepts in order to survive. Portal 2 is an effective tool for teaching specific scientific theories and the scientific method in general, with its emphasis on hypothesis and experimentation.
Social Studies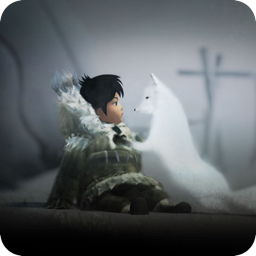 Never Alone Social studies covers several aspects of human culture — history, geography, anthropology, philosophy, religion — and Never Alone is the perfect game to work into this curriculum. Developed in cooperation with members of the indigenous Alaskan Iñupiaq people, Never Alone immerses players in a land and culture that few are familiar with. Players take control of a young Iñupiaq girl as she and her arctic fox companion struggle to make it through a massive snow storm and restore balance to their land. Throughout the game players take brief breaks from the gameplay to view videos and pictures that teach them about the history, beliefs, and modern day existence of the Iñupiaq.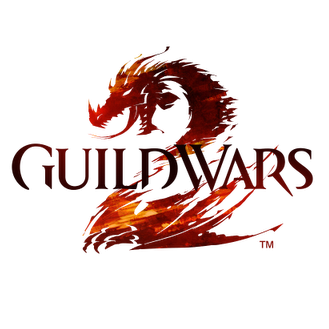 Guild Wars 2 MMORPGs as a rule are excellent games for teaching social studies concepts. Guild Wars 2 is different in that it immerses players in a world where their decisions affect the actual storyline and the quests they are given. As an adventurer in the ancient world of Tyria, players must navigate a tense political and social climate filled with various cultures and factions with distinct histories and philosophies.
With a well-written story and engaging dialogue, Guild Wars 2 is also good for teaching concepts in Language Arts.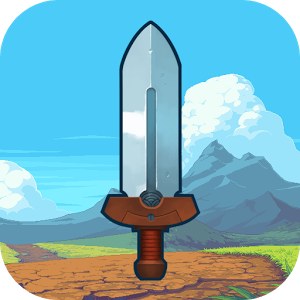 Evoland There are many video game titles that can help you draw metaphors and teach history concepts, but here's why Evoland stands out: it's a video game about the history of video games. Players begin in a land that looks very much like 1986's Legend of Zelda, and as they progress and gain items, the game world and its mechanics evolve in a historically accurate way. Evoland not only gives your child a history lesson about one of their favorite hobbies, it can help spark conversations about progress and how the past informs the present and future.
Language Arts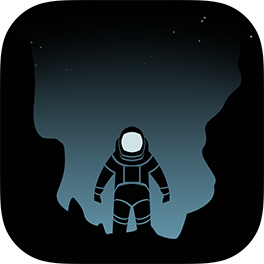 Lifeline Lifeline harkens back to early text-heavy video games that were basically digital choose-your-own-adventures. In Lifeline, players take on the role of a staff member at a space headquarters somewhere on Earth who must advise Taylor, an inexperienced student scientist who has survived a spaceship crash on a planet in a distant star system. The entire game takes the form of text dialogue in real time (over the course of about three days), with Taylor describing scenarios and asking players an either/or question. Lifeline is a good game to inspire kids to read and write short stories, and a good catalyst for conversations about storytelling and literary devices.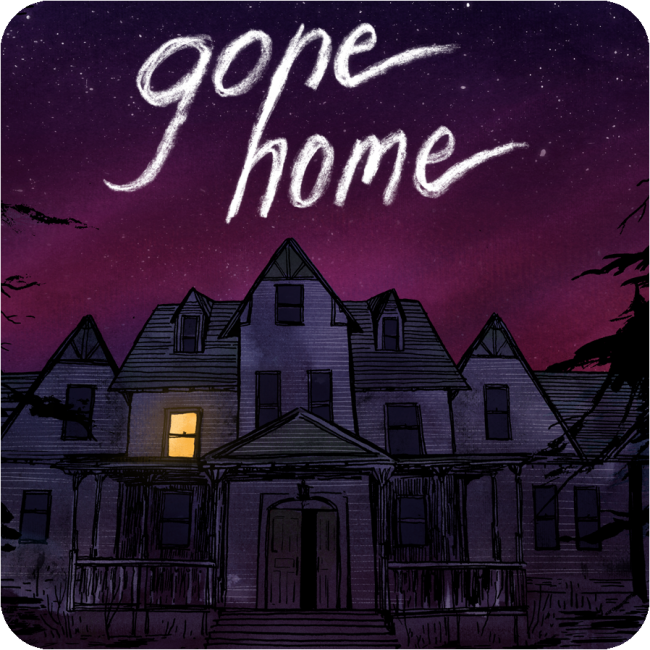 Gone Home Gone Home is considered a "walking simulator," a subgenre of point-and-click adventuring. The term doesn't do it justice. Gone Home manages to tell a family's entire story through the artifacts found in their house. The silent protagonist, Kaitlin, arrives home after a trip overseas to find her family's house empty, and must figure out what happened while she was away. By examining the notes, letters, diaries and other items found in bedrooms and living areas, Kaitlin uncovers the flaws, fears, and truths that make up the most secret aspects of her loved ones' lives. Gone Home is an effective tool for practicing the observation skills that make a good writer. Like Lifeline, it's also a way to introduce kids to new and different storytelling methods and mediums.
These are just a few of the many video games that can be used to teach a variety of academic skills and subjects. Use our Playbook and App+ review database to learn about other popular video games that can be used to teach kids important skills.