You know who they are. The students in your class who seem to know all the answers all the time. It seems like they don't even have to try.
Some kids seem able to study for a few minutes and remember everything, but most people are not like that. If you're someone who studies for hours but doesn't remember very much, you probably have trouble with your working memory. The good news is, changing your study habits can help.
Here are a few strategies that can improve your working memory skills and help you get better grades. You may even find yourself raising your hand in class. Here's how to study better by building working memory.
Study over time rather than in a single session. This doesn't mean you have to have an all-night study session every night. In fact, cramming for a test doesn't help you actually learn. If you split your studying into a few different days, you will remember much more. Many studies have proven this — trust your parents and teachers when they tell you to stop cramming.
Move and remember. For as long as you've been in school, you've been told to stop fidgeting and stay in your seat. But believe it or not, moving around improves memory and helps us learn better. If you can study while gently riding an exercise bike, taking a walk, or even listening to your notes while swimming (use waterproof bluetooth headphones) you're more likely to remember what you've studied.
Stretch your body and your brain. Doing yoga, stretching exercises, and other things to make your body more flexible can improve memory. Mindfulness on what your arms and legs are doing while you stretch can be translated to mindfulness on the steps to a math problem or what you read for history homework. Stretching and yoga will help you keep more information in your head and improve your working memory skills.
Learning to study better takes time and yes, it really does help to build your working memory. These apps can help.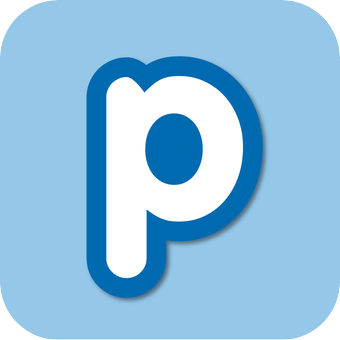 Popplet Do you really want to study better? Taking notes is a huge step. This mind-mapping (brainstorming) app is great for note-taking and can help you organize your thoughts as you study. As you make connections in the app, you're making connections in your brain, which exercises working memory and helps you recall information when you need to. You should also check out this article — written by a college student — for some really helpful tips on taking notes in class.
Flashcards+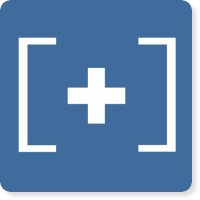 Another way to study better is to start using flashcards. They are so helpful for improving working memory and recalling the information you learn as you study. Yes, they can take a while to make, but it's worth it. Plus, an app like Flashcards+ makes the process so much easier. Really. You should try it.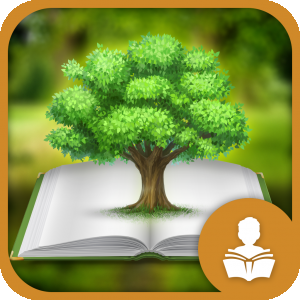 Pines to Vines Okay, okay. So it's a textbook. But really, it's so much more than that. Pines to Vines and other books in the Crack the Books series are interactive and fun to read and explore. If you're interested in nature and the way things work, these interactive textbooks are perfect. Plus, reading helps you exercise working memory.
Featured image: Flickr user Michelle TeGrootenhuis