For children dealing with the challenges of a learning disability, digital media offers a fun and engaging way to be immersed in areas of academics they might otherwise find too challenging, confusing, or dull. The interactive nature of apps make them excellent tools for helping children facing learning difficulties overcome academic challenges and discover that learning can be interactive and even entertaining.
For kids who have been diagnosed with dyslexia, traditional reading can be quite the difficult task. Fortunately, many apps on the market enable these children to approach reading material in entirely new ways, and can give them the support and practice needed to overcome the unique challenges they face. Best of all, many of them are free.
Below, you'll find our top picks for the best free apps for dyslexia. Be sure to click through to our full guide on each app, and feel free to share your own suggestions in the comment field at the bottom of the page.
Top 5 Free Apps for Dyslexia: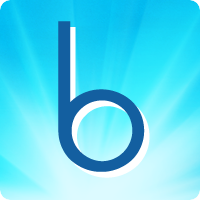 Blio is a versatile app the combines the best elements of audiobooks and e-books. Users can choose to have the app read text out loud while highlighting words as their read. This feature models reading fluency and helps kids learn how to sound out words.
It can be hard to get struggling readers excited and motivated to read. Traditional texts may seem bland or boring, and reading page after page of solid text can be a daunting task. The Marvel Comics app can make reading fun, with a selection of free comics and tons more which can be purchased individually and added to the app.
[cjphs_content_placeholder id="73597″ random="no" ]
For children who struggle to stay focused or interested in their reading, Versu offers a participatory element to help readers stay engaged. Stories are formatted similarly to a script, minimizing the amount of text present on a single page. Readers can move through the story at their own pace, tapping "more" when ready to advance.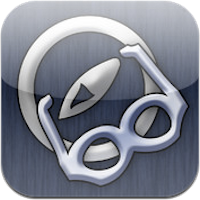 Specially designed for users with dyslexia, OpenWeb includes a weighted font to help users distinguish the differences between letters and their orientations, and more clearly see spacing between words, lines, and paragraphs. It also features alternating background shading, helping text-based content appear more separated and organized for users who are distracted or overwhelmed by significant amounts of text on a single page.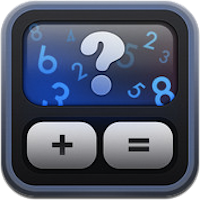 Much like OpenWeb, Dyscalculator was specifically designed with dyslexic users in mind, but shifts the focus from reading comprehension to mathematics. The app provides a number of options for aiding users to recall the ordering of digits in a number, know which operations to use in specific situations and determine differences in value between numbers.