While the focus of the national education system favors math and science, writing is a skill that is equally important. Writing is now an individual component of the SATs, and with the prevalence of e-mail and social media in the school and workplace, becoming a strong writer is increasingly important.
The following free writing apps for android will help children to strengthen their spelling, grammar, and vocabulary skills. From supplemental support for class assignments, to encouraging creative writing outside of aschool work, the apps below offer free ways to boost your child's writing skills.
Our Picks for the Top Free Writing Apps for Android: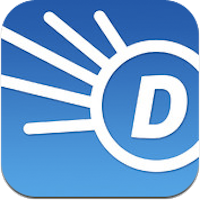 The developers of the popular dictionary.com created a mobile version of the site, enabling children to access definitions, pronunciations, synonyms, and the spelling of words they are not immediately familiar with. Dictionary also provides additional reference materials including an English and Spanish "Word of The Day" and popular search terms. An increased familiarity with a wider variety of words and terms allows children to express themselves more completely and accurately when they write. Children should try to incorporate each word of the day into their conversational vocabulary, so that it comes more naturally when they start to compose on paper.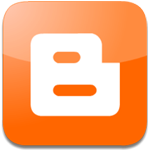 When surrounded by a community of writers, it is a little easier to summon inspiration to begin the writing process. Blogger is social blogging platform powered by Google. It is regarded as one of the best blogging apps, as it allows for highly personalized and customized blog space. It's an outlet for children to express themselves, where they can be completely candid. Children can incorporate photos, videos, and a host other additional types of multimedia to liven their writing. Typically the most heavily trafficked blogs have a balance of images and text. Blogger is a good opportunity for children to receive feedback on the pieces they have published. The mobile version of the site is one of the top free writing apps for Android.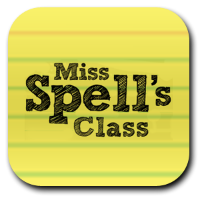 The fastest way for a writer to lose credibility is through bad spelling. Not only can poor spelling be a slight to the writer, it also detracts from the overall effectiveness of the piece. Miss Spell's Class is an app that presents children with a list of commonly misspelled words — the type that might even make those in academia take a second look. The app presents users with a word, then prompts children to check a "correct" or "incorrect" box. It does take a fairly developed vocabulary for children to get the most out of the app if they have never used it. But the more they use it, the more familiar they will get with the vocab.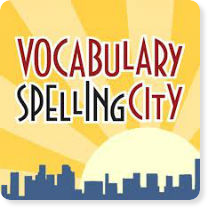 While the premium account will certainly make Spelling City more robust, it is not necessary for the more casual user. A membership allows children to access spelling words and vocabulary that is part of the classroom curriculum from a list curated by the teacher. But games that Spelling City offers are what makes it one of the top free writing apps for Android. Using the app's selection of grade-level words, children can play six different games and activities including hangman, matching, sentence unscramble, and a spelling test. They even take quizzes to make sure that they retained what they learned while playing some of the games.