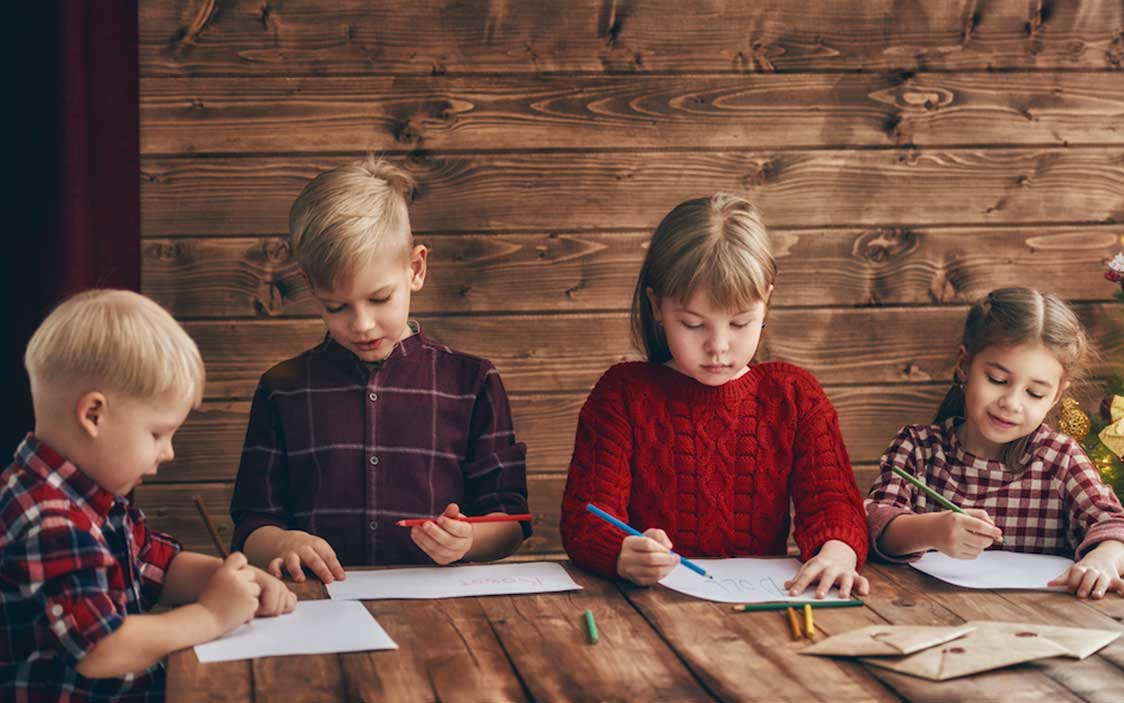 Self-Awareness Activities
Games and apps that place your child in social situations are especially good tools for practicing self-awareness, but practice with this thinking skill comes any time a child is challenged to reflect and self-assess. Your child gets the most out of this self-awareness practice when you get involved.
Talking about and playing video games with your kids not only gives them validation and support, it offers you opportunities to help them reflect on and make connections between the skills they use in the game and the skills they use in the real world. You can help them take that practice to the next level by working on one or more of these activities together.
As you work on tasks and projects around the house, look for opportunities to use statements such as, "This reminds me of the time when we tried to do this…" or "I need to think about what worked and didn't work last time we did this" or "I want to learn from the mistakes I made last time, so let me think about a new way to try this."
Encourage your child to use similar self-instructional and metacognitive strategies for problem solving. Prompt them to think about and discuss ways they have successfully completed difficult tasks in the past. Ask them questions like, "Can you think of another way of doing that?" or "How do you think others might have solved that problem?" The goal is for them to get into the habit of asking these questions independently.
Ask your child their likes and dislikes to help them see preferences as important components of self-awareness. If they have difficulties in this area, start with simple, direct questions such as, "What are your favorite foods, desserts, sports, TV shows, etc." Gradually move on to more complex topics such as favorite seasons, school subjects, and friends. Follow up by asking for elaboration about why they prefer the things they does.
Develop checklists to help children determine how well they have completed a home-based chore or activity. Use a grading system and give praise for accurate self-evaluation. Have them rate themselves for the same task while you are also rating them and then compare and contrast scores. Describe your methods of evaluation and ask them to do the same. An app like HabitRPG or ChoreMonster can help.