One of the more exciting uses of digital media is the combination of apps and the promotion of positive psychology. Positive psychology is a psychological approach that emphasizes strengths, resilience, and positive subjective experiences. It is seen as a focus on building the best qualities of life and creating experiences in which people's well-being, satisfaction, and happiness involve having constructive cognitions about the future and a sense of optimism and hope. Positive psychology invokes skills such as cognitive reappraisal that allow individuals to reframe negative experiences so that they learn from them and move forward. It also nurtures skills to buffer against weaknesses and stress. These skills help people to identify and nurture their strongest qualities and emphasize prevention rather than treatment. 
Digital tools have now been identified as one method to improve positive psychology traits. Apps such as Super Better, developed by Jane McGonigal, promote skills such as stress management, collaboration with others, and creation of a supportive network. Other games and apps require skills such as resilience, cognitive flexibility, and perseverance. Developing strategies to transfer or generalize these skills from game-based learning into real-world settings is now being taken on by increasing numbers of therapists and clinicians.  
The following list is a variety of games and apps that either directly or indirectly promote positive psychology traits. A brief description of the games and how they can enhance positive psychology is included.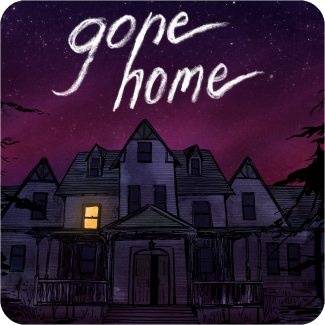 This award-winning video game is a quiet first-person exploration that emphasizes important SEL and positive psychology skills. Players explore the concepts of reflection, self-assessment, empathy, hope, and resilience as they explore the main character's deserted home. Searching for clues to her missing family, she finds once-familiar rooms full of secrets. Your teen will not only love Gone Home's mature story and interesting characters, they'll gain a sense of responsibility and accomplishment that comes with player-driven gameplay.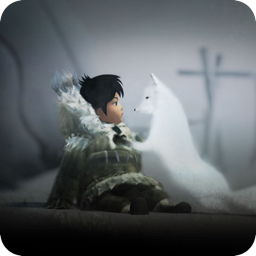 Your adolescent will appreciate a video game with the cozy familiarity of a platformer that manages to push them out of their comfort zone. With challenging gameplay and content, Never Alone manages to tell an important historical tale that translates across cultures. Created in cooperation with the indigenous Iñupiaq of Alaska, Never Alone helps your teen see beyond themselves to learn about and appreciate the resilience of a people who have endured innumerable hardships. As players progress through the game, they unlock bonus content about the Iñupiaq culture — furthering SEL and positive psychology practice with lessons in grit and empathy.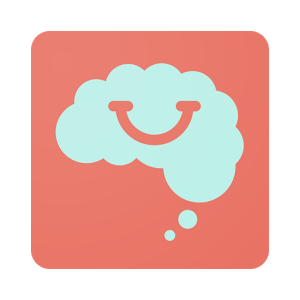 Smiling Mind was designed with the help of psychologists and other health professionals to help users be more mindful. A person who is mindful is completely present in the moment and operating at their full potential. Teens benefit from this app which includes meditations for all age groups, from young children to adults. Teaching a teen to step back and take perspective on themselves and things outside of themselves is invaluable SEL and positive psychology practice.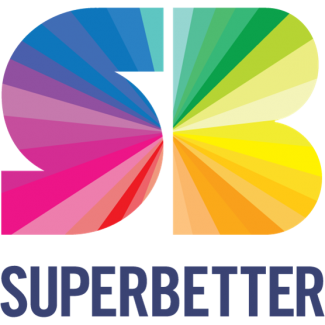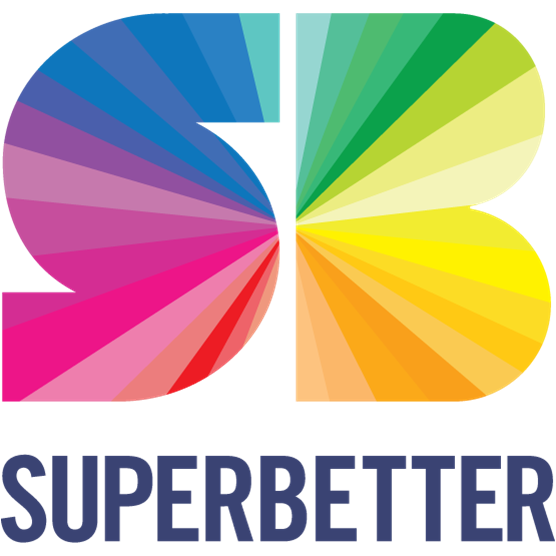 SuperBetter is like a video game for life, helping users achieve personal goals by allowing them to make everyday chores and responsibilities into quests and missions. Drinking more water, exercising, avoiding unhealthy foods and habits, calling a friend, writing a letter, taking a bike ride — anything a user needs to work on, they can find some outside accountability and video-game-style immediate rewards in SuperBetter. "Leveling up" as a person using SuperBetter can give kids good metacognitive and social awareness practice.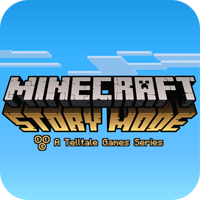 With its rampant popularity and star-studded cast, Minecraft: Story Mode is easy to view as a piece of popular culture fluff. But hidden inside this point-and-click game with hectic button-mashing events is a true-to-life lesson in consequences. The choices a player makes in Minecraft: Story Mode effect the game in many ways, giving them practice with social awareness and self-assessment. As in life, in-game conversations a player has offer them a brief period to choose responses, and the outcomes of these conversations have a lasting effect on the game. Players will find themselves asking: Did I say the right thing? Was that a little too harsh? Is that what I really want to do? This allows parents to point out that, unlike a video game, life has no reset button.