Video games are far more than brain candy. The games that kids love the most are actually cognitively challenging, require the capacity to be creative, and are "beaten" only with persistence and effort. Many studies suggest that playing video games for an hour a day can improve brain functioning.
Three major issues should be considered when you look for video games for your children:
Are they fun and likely to keep the children engaged?
What brain skill do you want to practice?
Does a particular game practice that skill?
If you are unsure of the skills your children need to practice, take our executive functioning quiz by signing up for a free or premium membership. If you know what you want your children to practice, choose the skill on this link and find games that are appropriate to improve this skill. Some of our favorite brain-training games can be seen below. You'll notice that these games are not identified as brain trainers but have been selected for the level of cognitive challenge they require.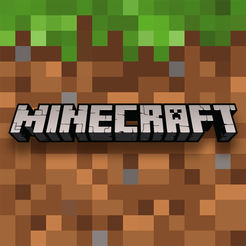 Minecraft Minecraft is an open-world game like no other. Players are placed in a borderless, randomly generated land with no supplies, directions, or objectives. It is up to them to decide what to do and how to do it. Players collect materials from the world around them in order to "craft" items and build whatever their minds can imagine. The concept is similar to playing with Legos, only the number of blocks is limitless.
There are forests to explore, mountains to climb, oceans to cross, and dungeons to discover. When the sun goes down monsters appear, and players must fend them off or build shelter for protection. Objectives are imagined by players, allowing them to create their own virtual worlds, mining materials and building tools to help them do so. Due to some minimal violence and the initial complexity of the game, Minecraft is recommended for ages 6 and up. Watch us play Minecraft on YouTube.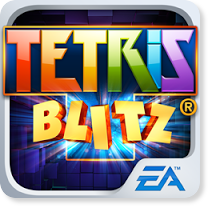 Tetris Blitz Tetris Blitz is a free mobile game where players must stack tiles in order score as many points as possible in two minutes. Tiles of varying geometric shapes fall to the bottom of the screen and can be rotated and moved in order to fit like a puzzle into groups of tiles below. The goal is to form straight lines of tiles that span from the left to the right of the screen. Once a connection is made that group of tiles disappears, giving users points and coins and ultimately allowing more free space for additional tiles to fall.
Players can buy power-ups using coins they earned during play, which enable them to score more points. While Tetris Blitz is a free game, players who want unlimited continuous play will likely need to pay for more coins, as each new round of play costs a considerable amount of in-game currency. It is a fast-paced and engaging game that requires players to develop skills in precision and quick thinking. Tetris Blitz is recommended for children ages 5 and older. See the game in action here.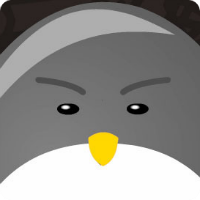 Learn to Fly In Learn to Fly, players help a penguin fly by using rockets, gliders, and various aerodynamic tools. Players start out with little money and no equipment, but each flight attempt earns them cash depending on the success of the flight. As they play longer, players earn better equipment to help their penguin soar through the air.
There is no offensive content in Learn to Fly, but reading is required for the instructions at the beginning of the game, so parental assistance may be required. This game is recommended for kids ages 5 and up.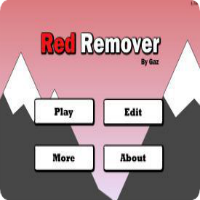 Red Remover In Red Remover, players must make all the red blocks disappear off the screen without losing any green blocks. Players click objects to make them disappear and must do so in a way that gets the red blocks to fall off the screen. The game features strict physics, with objects reacting realistically to forces of gravity within the game.
Red Remover involves no inappropriate content and is simple to understand and control. However, the levels become progressively difficult and may be a bit tough for very younger players. Due to these considerations, Red Remover is recommended for players ages 6 and up. See the game in action here.