Do you have children who hate to read? If you dislike reading or don't make time for it, chances are your children will avoid looking at any book that is not required reading over the course of their summer vacation. Many parents may have given up on trying to encourage reluctant readers to open a book. Our team at LearningWorks for Kids has a different idea for you.
We suggest that you give your children reading assignments in the form of video games. Help them see that reading is crucial for understanding and being successful in the game. There are many games in which kids need to read, and we aren't just talking about educational reading games. Any game that requires reading narrative, conversations, and even item descriptions–such as The Legend of Zelda series, Elder Scrolls, and Gone Home–can help your kids beef up their vocabulary and confidence. You can find 84 video games and counting in our Playbook library that require and encourage reading.
Additionally, we have found that it is not uncommon for many reluctant readers who love video games to become interested in reading more about how games are developed and what to do to beat them. While many kids choose to watch Let's Play videos (we suggest you send your kids to LW4K Let's Plays, where they not only learn about beating the game but also how they use executive functions and social-emotional learning skills in game play) on YouTube, some of the most popular books at your local Barnes & Noble store or on Amazon are about Minecraft. The last time I visited my local book store I counted 99 books for children about Minecraft alone. There are hundreds of books written for children (and by children) about video games, learning basic programming and coding skills, and even making videos.
Here are some of the most popular video-game related books you might get your kids to read: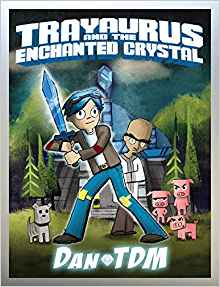 Trayasaurus and the Enchanted Crystal by DanTDM
Popular YouTuber DanTDM has spun a story from the Minecraft universe that will spark your child's imagination, and may even inspire some fan fiction of their own. The book is on the Amazon and New York Times bestseller lists.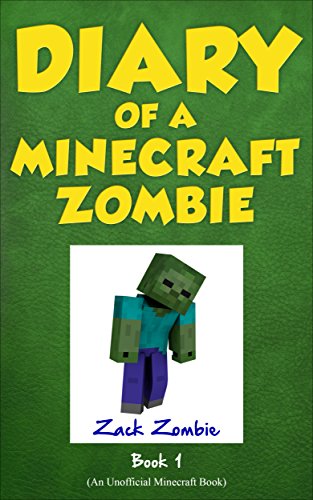 Diary of a Minecraft Zombie Book 1: A Scare of a Dare (An Unofficial Minecraft Book) by Zack Zombie
Some interesting lessons in self-awareness await as readers get an inside look at the life of a 12-year-old Minecraft zombie in his own words. A humorous book that will delight readers as young as 7, it's clearly a fan favorite based on its reviews.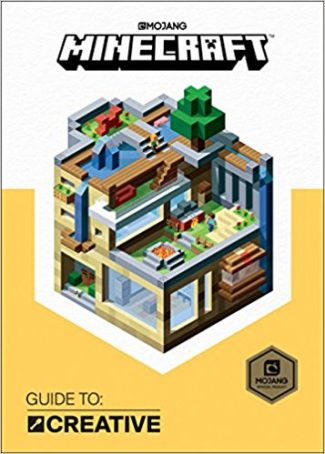 Minecraft: Guide to Creative (2017 Edition) by Mojang AB
The Swedish video game studio responsible for the Minecraft phenomenon wrote this guide to help players with the creative aspect of the popular survival game. With tips, tricks, and blueprints, your child will be reading to learn, an important skill, even if it's used to get better at video games.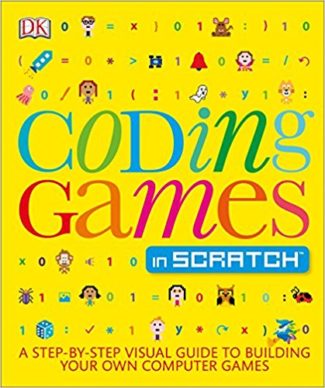 Coding Games in Scratch by Jon Woodcock
Written to help kids as young as 8 get acquainted and comfortable with MIT Labs' Scratch coding language. The book contains multiple projects that will encourage kids to keep the book close, even when they are getting screen time. Like the Minecraft Creative guide, this book is great practice for reading to learn and following directions.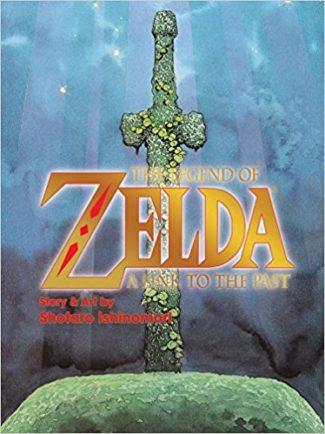 The Legend of Zelda: A Link to the Past by Shotaro Ishinomori
This graphic novel brings readers into the world of The Legend of Zelda in a colorful and immersive way. Graphic novels are a great bridge between visual entertainment and reading, giving kids visuals to keep them stimulated and interested as they read dialogue and narrative. Books like these help kids who love video games enjoy those games even when it isn't screen time.
Still having trouble getting your kids to read? See 4 Summer Strategies for Reluctant Readers.
Featured image: Flickr user Classroom Camera