One of my suggestions to families of kids with ADHD is to have a regular "movie night." Kids with ADHD often struggle to sit still. While many seem to be able to sit when playing video games on a tablet or involved in a construction project with LEGOs, they typically need something exciting going on in order to remain seated for more than a few minutes. The need for movement makes it difficult for some families, particularly those with younger kids with ADHD, to go out for dinner or to do a family activity such as going to the movies.
But it's easy to watch a movie at home, where a fidgety child can get up to move around and return to the couch without bothering anybody. Plus, kids with ADHD can learn many useful skills from watching a movie. This family get-together could encourage kids to have fun and to absorb a few "lessons" on the executive functioning and self-management skills that will be crucial to their growth and development from a favorite movie.
Watching movies together with your child with ADHD can be helpful in many ways. Here's how movies help kids with ADHD:
Movies can help you bond with your child when ADHD seems to constantly strain your relationship.
Movies that reward planning and strategy are models for thoughtful, non-impulsive behavior.
Watching the same movie a second or third time and talking about it provides opportunities to process how and why characters behaved the ways they did in the movie.
There's a good chance a movie is one of the few family activities a child with ADHD can make it all the way through.
Here are five great movies to help kids with ADHD: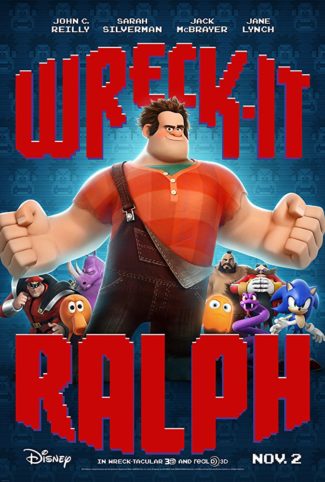 Wreck-It Ralph
Elementary and up
Ralph is an arcade game "bad guy" who wants to show that he isn't so bad after all. With action-packed comedy, Wreck-It Ralph tells the tale of identity, transformation, and compassion. Ralph can help teach children to self-assess, self-monitor and observe.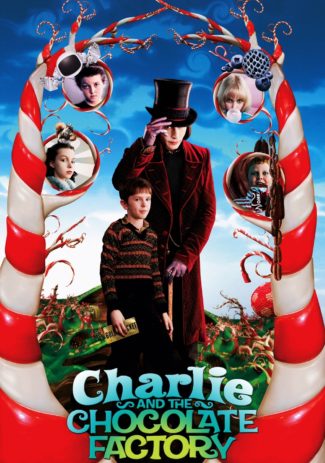 Charlie and the Chocolate Factory and Willy Wonka and the Chocolate Factory
Elementary and up
Charlie and the Chocolate Factory is a modern rendition of Willy Wonka and the Chocolate Factory. Through hilarious adventures with Charlie, viewers will learn the value of delaying or stopping action rather than displaying impulsive behavior.
School of Rock
Middle school and up (some adult drinking and smoking)
School of Rock tells the story of a rock-and-roll musician turned substitute teacher who tries to form a band with his new fifth grade prep school class. Only through hard work and perseverance will the kids be able to achieve their goal of creating a rock-and-roll band.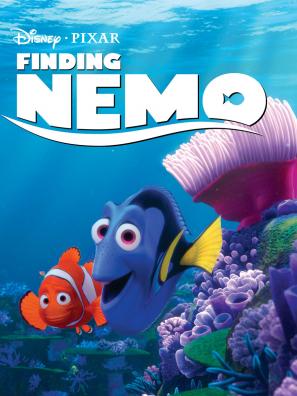 Finding Nemo
Preschool and up
In Finding Nemo a clownfish named Marlin must venture across the ocean to find his son Nemo. Marlin must use his planning skills in order to accomplish his goal of finding Nemo.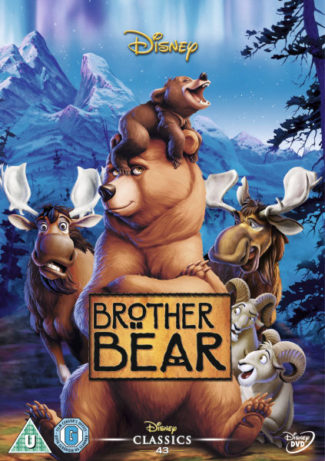 Brother Bear
Elementary and up
After killing a bear to protect his brothers, young Kenai is transformed into a bear. Kenai must make a spiritual and physical journey to find the place where he can return to human form. In order to become a human again, Kenai must stay focused on his goal despite constant distractions and encounters.
Featured image: Flickr user Personal Creations