Summer is upon us, and if your kids aren't already celebrating their freedom, they will be soon. For many kids, this means more time to play video games. It also means many parents have to work even harder to make sure kids get a balanced Play Diet with enough active play and outside time to keep kids' bodies and brains healthy. That doesn't mean parents should feel guilty about relaxing screen time limits a bit over the holiday, but it's easier to feel good about your child's digital play when you know that the games and apps they use can actually build executive functions and academic skills like flexibility, focus, organization, planning, working memory, self-awareness, time management, reading, and math. We're making choosing those games easy with this list of 5 popular video games you want your child to play this summer, with links to the corresponding LW4K Playbooks that make it easy for you to help your child transfer the skills they use in the game to their daily lives.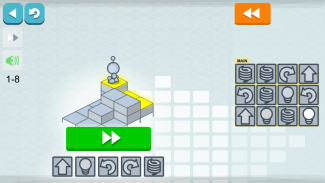 Lightbot Code Hour
Recommended Age: 5+
Skills: flexibility, planning, time management, math (coding logic)
Lightbot Code Hour is an educational puzzle game designed to teach kids the logic skills they need to understand coding. Users must use instruction sequencing to program a robot to successfully move from one end of a course to the other.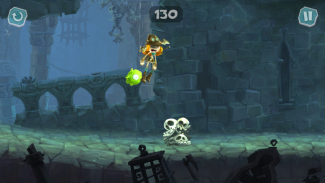 Rayman Adventures
Recommended Age: 6+
Skills: focus, planning
This free mobile game for Android and iOS by popular developer Ubisoft gives players control of Rayman or his Viking friend Barbara. Players embark on an endless running adventure that requires them to concentrate and think fast as they collect Incrediballs and restore life to the Sacred Tree.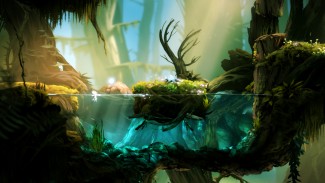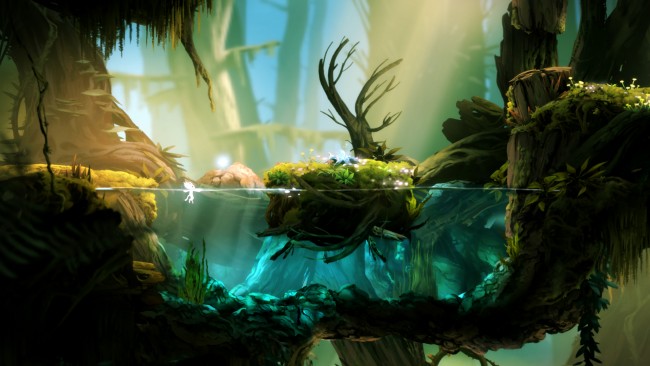 Ori and the Blind Forest
Recommended Age: 8+
Skills: flexibility, self-awareness
A puzzle-platformer for PC and Xbox One, Ori and the Blind Forest is a beautifully-rendered game with simple gameplay and a complex story. Your child will play as Ori, a "guardian" who, after their family and community have been destroyed by a mysterious dark force, goes on a journey of restoration, healing and truth.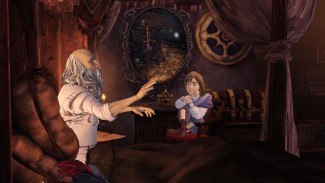 King's Quest
Recommended Age: 10+
Skills: flexibility, self-awareness, working memory
In this episodic adventure game based on a trailblazing video game series from the 80s, your child will follow the adventures of King Graham of Daventry as he reminisces about them to his granddaughter Gwendolyn. Kids will enjoy the beautiful scenery, adventurous gameplay, and the amusing banter between the well-acted characters.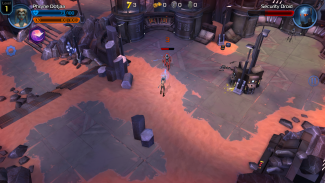 Star Wars: Uprising
Recommended Age: 12+
Skills: organization, planning, self-awareness, working memory, reading
Star Wars: Uprising is a mobile MMORPG set in the post-Episode VI Star Wars universe. As a Smuggler with good intentions, kids travel from planet to planet collecting goods and trying to stay out of trouble. Teaming up with other players and building an arsenal from found items exercises key thinking skills like self-awareness and organization, and the reading practice they'll get will feel more like fun than homework.
If you like this list of video games you want your child to play and want more recommendations, try searching our Playbook database for specific games and skills. Sign up for LearningWorks for Kids Premium access to get personalized game prescriptions for your child's specific needs.
[cjphs_content_placeholder id='77674′ random='no']