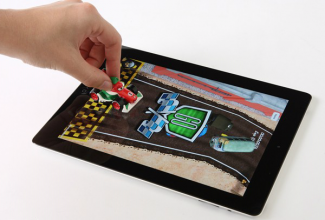 Many families will undoubtedly be unwrapping iPads, Kindles and other popular tablets this holiday season. And while many of these gifts may be for grown-ups, kids often end up using them just as much — if not more so — than there parents. So why not invest in some of the latest tablet accessories for kids? From protecting your screen and keeping it clean, to augmented reality and games, these cool little gadgets not only make tablets more fun, but help parents protect their pricey investments from sticky fingers and forgetful minds.
Check out the suggestions below, and let us know what you end picking up to kid-proof you new tablet.
Top Tablet Accessories for Kids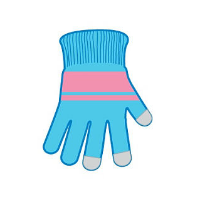 1.) Touch Gloves
Keeps those little hands warm while they swipe and tap away to their hearts delight. These touch screen gloves feature conductive thread which allows kids to use touch-based devices even when winter temperatures drop.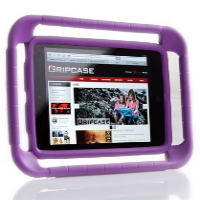 2.) Grip Case
These popular cases house your tablet in a protective rubber casing to help protect your new device from dings, falls and scratches. The colorful design comes in a variety of shades, giving your digital device the personal flair kids are sure to love.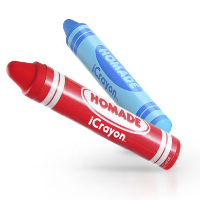 3.) iCrayon
For kids who have trouble with fine motor skills, a stylus makes a great substitute for traditionally finger-based touch screen controls. There are many to choose from on the market, but our favorite is the iCrayon, which sports a colorful design and soft construction perfect for kids.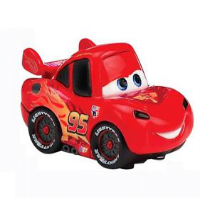 4.) AppMates
Branded as "the first physical toys that digitally interacts and magically come to life on an iPad," AppMates feature well-known characters from Disney's beloved Cars movies. Simply download the free Appmates app, and place the toy on the screen to get the fun started.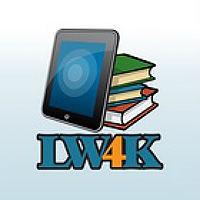 5.) Games & Apps
Looking for the best apps and games to fill up your new tablet? Well, you've come to the right place. Sign up for a LearningWorks for Kids Membership, and you'll be given a personalized list of fun games and cool apps that perfectly fit your child's learning and developmental needs. Learn all about it here.