For some kids, writing can feel like an extremely complex task. From spelling and grammar to handwriting and fluency, children must have the capacity to type and write legibly and efficiently while accurately capturing their thoughts and ideas. The ability to organize one's written thoughts in a coherent and orderly fashion is also important, as is developing a strong vocabulary.
Below, you'll find some of our favorite websites for helping kids build and strengthen these core writing skills.
Our Favorite Writing Websites for Kids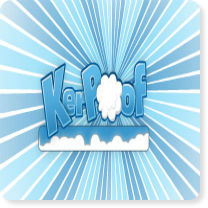 Kerpoof
Kerpoof is an online resource where children can exercise their creativity in a collection of games and activities, with exercises to practice spelling and story-telling.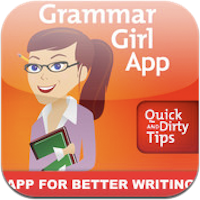 Grammar Girl
Grammar Girl is primarily a web-based resource for grammatical rules, tips, and tricks. The website includes audio episodes of grammar tips as well as articles detailing common mistakes and misconceptions.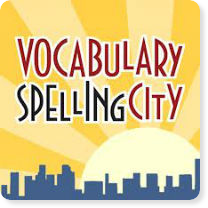 Spelling City
Spelling City is a website that offers a variety of spelling, grammar, and word recognition games, as well as tests where user activity and performance is tracked, and followed up by a report.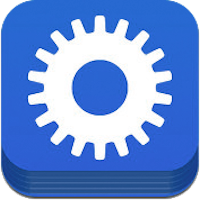 Writing Dynamo
[update: Writing Dynamo has been discontinued by its developer, Dictionary.com]