Think back on all the creative projects you did when you were a kid. Maybe you loved to  draw or make arts and crafts projects. Maybe you liked to build forts in your family room,  play "house," "army," or "school" or dress up in different costumes and outfits and pretend to be a super hero.
As  a teenager, being creative is different. Dressing up in a Spiderman suit won't make you popular with other kids.  Thankfully, technology offers many unique opportunities for teens to express themselves and tap into their creative spirit.
Here are some great apps to promote the creative spirit and practice everything from to writing to computer programming.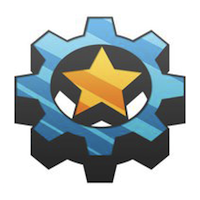 A game that actually teaches kids how to design and make their own video games. The web-based service has a great community, helping newcomers to learn from others who have been doing it for a while. Kids can create projects all on their own, or borrow from other designs and characters. Our Gamestar Mechanic guide explains.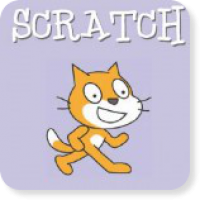 Scratch is an excellent online resource that offers unique ways for kids to create art, musical, or game-based projects. Best of all, they do so while learning a computer programming language, making it a great way to learn a little math and problem solving, too. See our Scratch guide for more information.
Tumblr is one of the most popular blogging platforms, and the service offers apps for both iOS and Android devices. Getting kids to create their own blog lets them talk about anything that interests them, and gives them a chance to be creative with their writing and design skills. Read our Tumblr guide for details.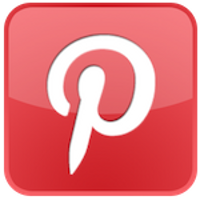 Pinterest is a great option for cataloguing person interests. The app works as a sort of visual bookmarking service, with users creating boards to post and pin pictures to. Each photo generally includes a description, and will sometimes offer links to more resources on the subject. Users can interact and with one another, and even "re-pin" the posts they like by others. Check out our Pinterest guide for tips.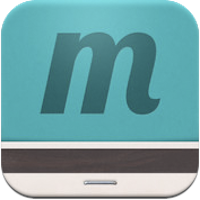 As kids grow, the world around them does, too. Help them keep track it with MatchBook, an app designed to allow users to tag and annotate a GPS map of their favorite spots. MatchBook lets users tag their "bookmarked" locations with additional details and photographs, allowing for easy organization. Locations and notes can be shared with family and friend via email or social networking platforms, too — a feature parents will surely enjoy. Head over to our MatchBook guide to learn all about it.