Children who have been diagnosed with ADHD tend to have a difficult time remaining focused on activities that require close attention to detail and prolonged focus. Reading is often particularly difficult, and traditional text-based reading may not be able to maintain their interest the way interactive media like games and apps can.
So, we have compiled a list of reading apps for kids we find to be of particular use for children with ADHD, offering fun ways to get them motivated to read. The apps below are engaging, fast-paced, informative, and, most importantly, will make children less reluctant to read. When it comes to reading and ADHD, it's about getting kids to keep their attention sustained and remain engaged enough to tune out external distractions.
Our Favorite Fun Reading Apps for Kids with ADHD: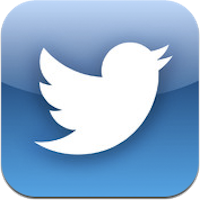 While there is so much importance placed on "tweeting," many forget that Twitter can actually reliable news source for children — if they follow the right people. All tweets are limited to 140 character, making it a great reading app for kids with ADHD. If children find the brief tweets interested, they can click on the shortened that will usually be provided if the posts if from a news source. Children should follow figures like National Geographic, a favorite news source, local news, authors, athletes, or anyone who inspires them. While reading tweet will not really bolster any reading skills, they tend to spark a general interest in longer articles.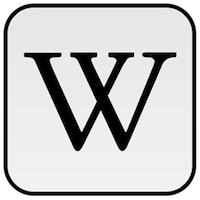 Wikipedia may seem overwhelming at first, and children with ADHD who are using the online encyclopedia recreationally might ask themselves where to begin. That's when a parent or instructor must give them direction, honing their focus on a singular topic. Especially if the topic interests the child, he or she will likely click links to other wiki pages. Not only will they be reading more, they will be learning, internalizing, and absorbing information that they think is worthwhile.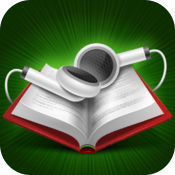 Some children who have been diagnosed with ADHD cannot even force themselves to read. There is a seemingly innate aversion to the storytelling medium that clashes with the nature of their learning disability. Audiobooks is a particularly helpful reading app for kids with ADHD because the stories are narrated to them. Children can explore important literary devices like characterization, theme, mood, by putting in a pair of headphones and listening to the narrator read the book. Think of Audiobooks more like an assertive technology, as it simply cannot replace the actual reading experience.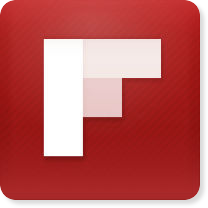 There are quite a few social media aggregation apps out there. But Flipboard lends itself best to children who have ADHD. Flipboard pulls news stories from social media platforms and presents only the ones that children have indicated a preference for. They create preferences in the settings menu, choosing specific newspapers, sources, or themes that will continue to appear in their feed. This way, children will only be given stories that the app thinks they will like. Not only will children be well informed, bu they will also expand their comprehension and vocabulary because most news articles are written at a higher reader level. It is one of the best reading apps for kids with ADHD.