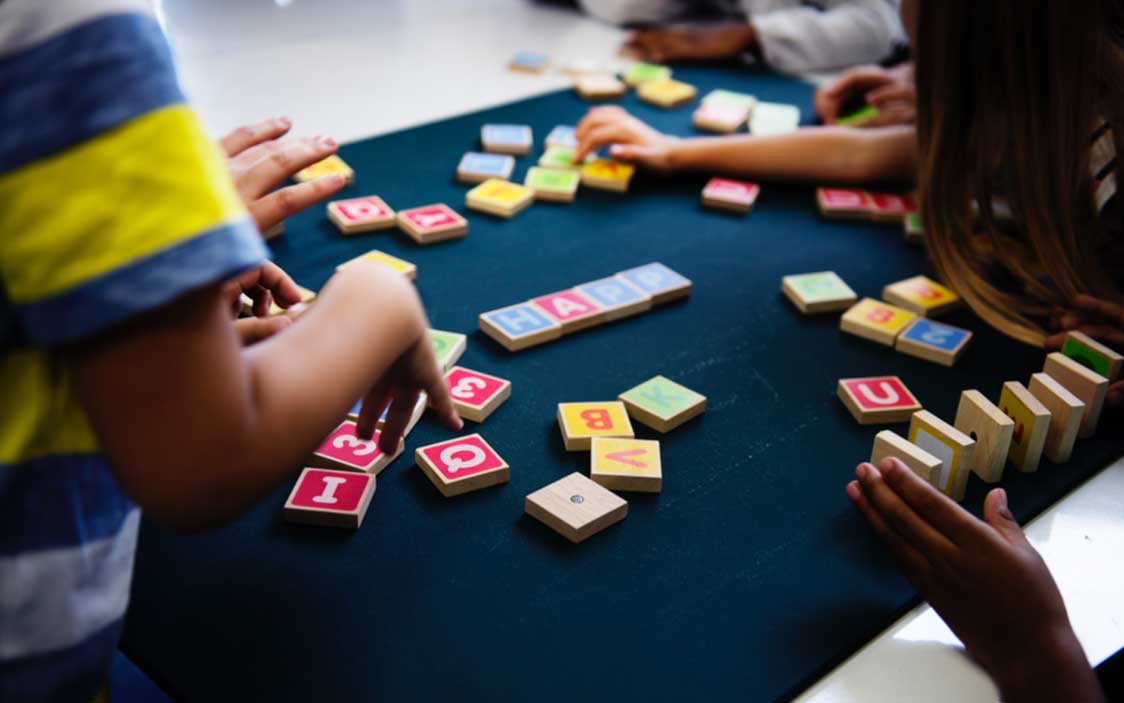 Working Memory Activities
Did you know that your child practices the same major thinking skill when they read as they do when they are playing a video game? The working memory thinking skill is put to the test when they are making connections in a text between what came before and what comes after, in very much the same way that they explore worlds and complete quests in a game. They get even more out of this working memory practice when you get involved in their digital playtime.
Talking about and playing video games with your kids not only gives them validation and support, it offers you opportunities to help them reflect on and make connections between the skills they use in the game and the skills they use in the real world. You can help them take that practice to the next level by working on one or more of these activities together.