It's true that just an hour of preparation could shave hours off actually doing something. Being unprepared is a more significant stressor than being ready for something, right? The thinking skill, Planning, involves considering how to complete a task before beginning it. Planning is involved in almost every aspect of life. Some situations that involve a child using this Thinking Skill are when they set attainable goals, relay directions to someone else, solve problems step-by-step, or even simply making sure to clean their shoes off before going in the house. Chances are, your child already implements aspects of Planning when gaming, such as setting goals and anticipating future outcomes. We offer specific Planning courses involving popular games children love through our site, lw4k.com.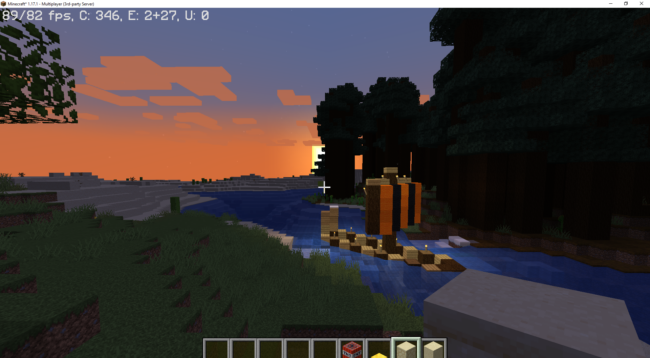 It's likely your child uses Planning often in so many day-to-day tasks that they may not be aware is considered planning. Our Minecraft Survival Planning class instructs your child on how to implement this thinking skill more consciously by playing in survival mode. This Minecraft Survival class utilizes short engaging clips to help them understand Planning and make sense of how they can/already use it along with four assignments and four quizzes. The course begins with an assignment, guiding players to plan out how they're going to survive the night and reflect on why they may/may not have. After that, they will be asked to create a vision statement, initially, these tasks should be relatively mundane and attainable to execute creating these vision statements more easily with larger tasks and eventually implementing them seamlessly in real life! The next assignment involves making a mind map with paper and a writing utensil to visualize the ultimate goal (vision statement) and what steps it will take to get there. The final assignment is to make note of how your plan began and what changes you made to it at the end and practice being efficient ways to complete each goal.
Wondering about your child's executive functioning skills? Take our EF Quiz for some more insight.