Working Memory acts as your on-the-go mental sticky notepad. Working Memory is a thinking skill that impacts how our minds process and remember information every day. This thinking skill is needed to retain and utilize pertinent information while being engaged in ongoing tasks and activities. Children who struggle with their Working Memory skills may encounter challenges in recalling their teacher's instructions, remembering the rules of a game, or completing tasks that require actively retrieving crucial information. Luckily, improving Working Memory can be done through an engaging and entertaining environment like playing video games! While gaming, it's often required that a player learns and frequently recalls relevant information to succeed. Check out our Working Memory skill-building classes on lw4k.com!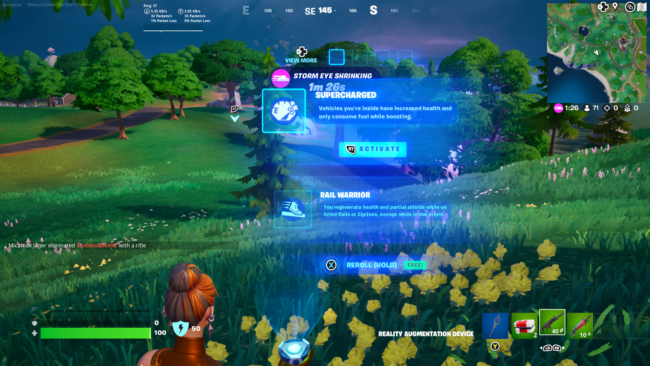 Our Working Memory in Fortnite class (13+), is an especially fun course we offer to improve this thinking skill. The class begins with two interesting videos: One introduces Working Memory and Fortnite and another video provides a better understanding of what Working Memory is. For instance, our introduction video lets players know how Working Memory is relevant while playing Fortnite like remembering what each different weapons do and how/when to use them as well as recalling where your opponents are to avoid them in the future if need be. Next up, a brief video clip helping students in this course to detect Working Memory while playing Fortnite, followed by a very short quiz inquiring about how this thinking skill is used while playing. In the next session of the class, students are asked to reflect on their new Working Memory skills to improve their Fortnite gaming. This part of the class guides players to remember relevant knowledge highlighted at the beginning of the class such as when to use short-range weapons and when to use long-range weapons in addition to making note of where opponents are to maximize advantages to win. Finally, the last part of this class is to connect how mastering these Working Memory skills used to win in Fortnite is relevant to improving your child's daily life. Namely, skills utilized while gaming are the same skills used to help solve a math problem or be able to use the stored information to answer reading comprehension questions. Your child's new Working Memory skills can even help them to seamlessly transition between different gaming consoles by remembering what buttons are used for which action to be as efficient as possible. Give our Fortnite Working Memory class a go!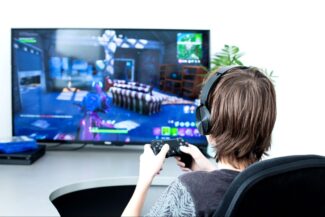 Wondering about your child's executive functioning skills?
Take our EF Quiz for some more insight.