Time Management: 
Your child can spend time shaping fundamental time management skills without spending all of yours. Time management skills help form accurate judgments to gauge how long a task will take while sticking to a firm schedule. By mastering this thinking skill, your child will be able to prioritize tasks and complete responsibilities in a timely fashion. It's important to remember this skill takes time to get the hang of, but forming time management skills early in development will set the foundation for life. Establishing good time management habits doesn't have to be a chore, it's something your child can implement into their routine while simultaneously doing something they already enjoy, like playing games! 
We highly recommend your child begins their LearningWorks For Kids journey through lw4k.com. One of our featured and most fun time management skill building courses is titled "Time Management in Minecraft".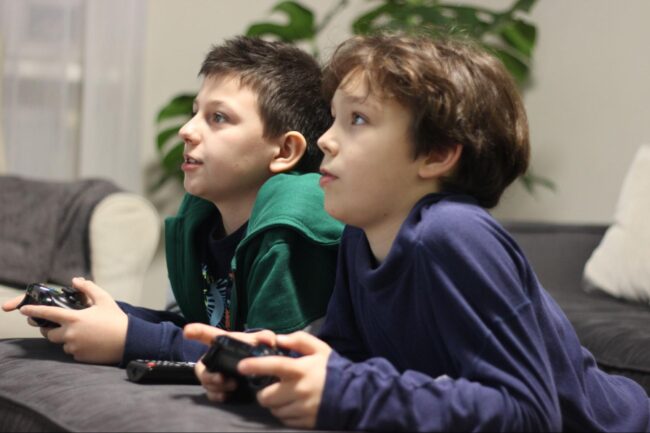 This course assists your child in becoming conscious of the time management abilities they're already using to play the game and provides them with the guidance to execute those same abilities successfully in day-to-day life. The game Minecraft itself has something for everyone, even casual players. It's an all-inclusive game offering a creative outlet where gamers can gather materials needed to craft tools, structures, potions, armor, and more! The Time Management in Minecraft class includes three interactive assignments and quizzes to help your child visualize a better routine. 
Wondering about your child's executive functioning skills? Take our EF Quiz for some more insight.