Many aspects of life appear stagnant, a flexible mind remains malleable. Flexibility skills foster a child's ability to accept different types of challenges and improvise. Flexibility in the real-world manifests in many ways. For instance, if you notice your child demonstrates difficulty with trying new things, plans changing, handling frustrating situations, learning quickly from mistakes, or adapting actions to suit the situation, they may need a bit more practice with this Thinking Skill. Through mastery of Flexibility, your child will utilize creative ways to overcome these challenges. Practicing Flexibility may not be seamless for your child at first, but it can be implemented easily through popular and interactive games.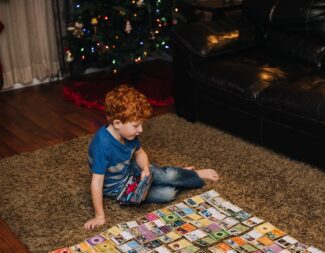 Among our guided courses on LearningWorks for Kids at lw4k.com, gaming will significantly help your child on their journey of conquering thinking skills. More specifically, one of our new classes on flexibility called Flexibility in Pokémon Scarlet & Violet includes a straightforward four-part curriculum that begins with an introduction to the course as well as an introductory quiz. Followed by brief and engaging video clips on what flexibility is, how we use flexibility in Pokémon Scarlet & Violet, and how your child can perform what they've learned in the real world. To test their knowledge, there's a final quiz at the end of the course.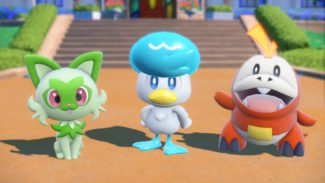 Pokémon Scarlet & Violet is an open-world version of Pokémon that allows you to explore freely. In story mode, you are free to choose which of the bosses from each of the three-story arcs you want to battle against first. This course influences your child to try new things and practice flexibility by choosing new Pokémon they're less comfortable with and giving them the option to choose which direction in the storyline they want to begin with. Try out our new flexibility class with your child today! 
Wondering about your child's executive functioning skills? Take our EF Quiz for some more insight.