Black History Month sprung up initially as a week-long celebration in Black communities in February in the 1920s. For fifty years the celebration spread across the country until it was expanded nationwide in 1976. President Gerald R. Ford reminded Americans to "seize the opportunity to honor the too-often neglected accomplishments of Black Americans in every area of endeavor throughout our history." The study of Black history is the study of American history, and its recognition should be promoted year-round. February serves as a reminder to uplift Black stories. Even in the gaming industry, there is a rich legacy of Black history.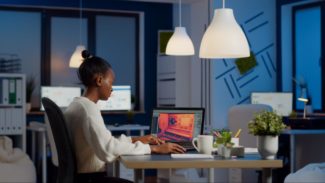 Gamers are a diverse crowd, and that diversity is ever-expanding. Within the industry, the number of Black game developers is increasing, and representation in games is growing as well. Below are some games created by Black developers or featuring Black protagonists that also support the development of executive functioning skills.
Not sure which executive functioning skill your child needs support in? Take our Executive Skills Test here!
Games by Black developers: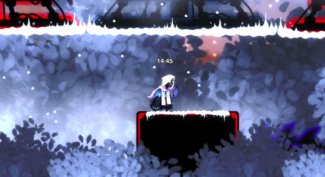 Chrono Ghost – Rated E
In Chrono Ghost, you have the power to speed up, slow down, and stop time, but these abilities will only work on certain objects depending on the color. This game tests dexterity, reaction speed, timing, and the ability to overcome a continuous flow of obstacles. The gameplay supports flexibility in adapting to the changing environment, working memory to identify which ability affects which object and focus to manage the precise timing.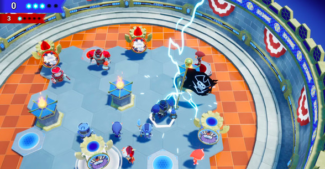 Hex Gambit: Respawned – Rated E10+
This quick, turn-based strategy game accommodates 1-4 players and has a runtime of about 20 minutes. With gameplay similar to a board game, players will engage with organization to coordinate their actions and moves, working memory to brainstorm the outcome of different potential actions, and self-awareness to understand their motives alongside the motives of the other players.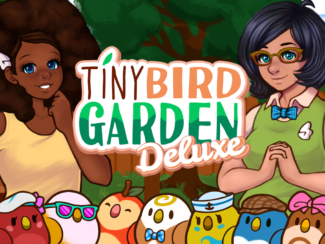 Tiny Bird Garden – Rated E
Meet and befriend a cast of silly, magical birds that will frequent your custom-made garden space. Tiny Bird Garden features over 100 birds with unique dialogue, highly customizable features, 5 mini-games, and a story mode. This game supports the development of organization through the management of the garden and visitors, focus through task completion in caring for the birds, and planning through the upkeep of the garden space to promote more bird visitors.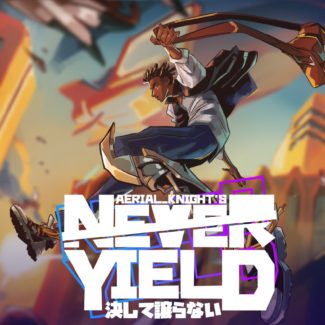 Aerial_Knights Never Yield – Rated T
Always in motion, this 3D side-scroller plays much like a classic endless runner. Run, jump, slide, or dash for acrobatic variants, creating unique combinations and avoiding the dynamic obstacles that await. Players must utilize focus as they hold their attention to the changing setting, flexibility to respond to the obstacles that approach, and self-control to keep in time with the fast pace. 
Games featuring a Black protagonist: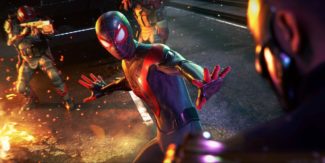 Spider-Man: Miles Morales – Rated T
Miles Morales discovers unique powers that set him apart from his mentor, Peter Parker, as a new Spider-Man. Players must master his blast attacks and camouflage power along classic Spider-Man web-slinging, gadgets, and skills. This game promotes flexibility through responding to the vastly changing environment and adversaries, working memory through the variety of available paths to take, and self-control in order to keep a cool head while responding to all the action.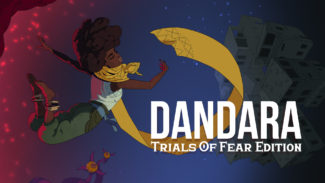 Dandara: Trials of Fear Edition – Rated E10+ 
Dandara: Trials of Fear Edition is a new spin on a platform adventure game, also known as a metroidvania. In this fast-paced game, players discover secrets and world lore as they defy gravity, jumping across floors, walls, and ceilings. By playing, users practice the skills of planning by figuring out the most effective path ahead, focus through maintaining effort to beat a level, and time management by being precise with movement.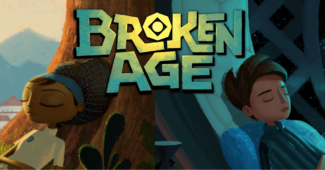 Broken Age – Rated E10+
This puzzle-filled adventure game starring the voices of Masasa Moyo, Elijah Wood, and Jack Black follows two teenagers in similar situations but different worlds. The player can switch between their stories, dealing with the unexpected adventures that follow. In playing this game, working memory is developed through holding information about both stories in mind, flexibility is developed through switching between the stories, and organization is developed through keeping track of what's going on in each story.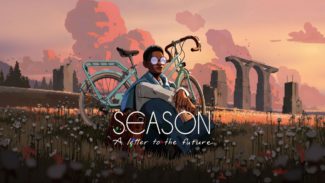 Season: A Letter to the Future – Rated E
Recently released, Season: A Letter to the Future focuses on exploring, recording, meeting people, and unraveling the strange world around you. Players utilize different tools, and each captures a different layer; sounds and music, art and architecture, and the stories of characters around them. This game promotes self-awareness as the player thinks deeply about the stories around them, planning with considering how to approach the avenues of exploration, and focus as the player pays close attention to what needs to be recorded.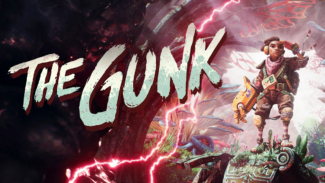 The Gunk – Rated T
The Gunk stars Rani, part of a duo of gritty space haulers, struggling to make a buck as they chance upon an untouched planet brimming with life. Players use a variety of gadgets to reverse corruption, uncover secrets, address obstacles, explore relationships, and heal the planet. In playing this game, users practice flexibility to respond to the different scenarios, self-control to manage reactions to the dynamic environment, and working memory to keep track of the layers of stories going on in the game. 
Interested in further supporting the development of executive functioning skills through structured courses? Check out what we offer on LearningWorks for Kids using our Detect, Reflect, Connect method. A list of our courses is available here!