Social emotional learning (SEL) skills help young children to manage emotions, cooperate with others, understand themselves, and deal with stress. SEL skills are crucial for twenty-first century kids who are involved in project-based learning and need to collaborate and communicate more effectively than they did in the past. Many of the jobs of the future will require SEL skills in order to create solutions for issues such as poverty, pollution, and prosperity. Schools have long ignored SEL skills but have begun to recognize that they may actually be more important than academic skills and that improving social emotional learning skills can often lead directly to improvement in test scores.
Kids typically learn about these skills from their interactions with the world and may model behavior observed in their peers or parents. When others that they respect show these skills, kids are more likely to internalize them and use them on their own. Most kids pick up many SEL skills on their own, but instruction at school, via books, and in specific training can be very helpful.
Kids might also learn SEL skills through the media that they consume. While I have some concerns about some of their favorite media – watch a slime video with any preteen kid, and you'll know what I mean – there are many great sources of models for excellent SEL skills in movies. Some of these movies may show both ineffective and effective SEL strategies, but they all ultimately get to a helpful conclusion.
Here are five great movies for improving social emotional learning (SEL) skills: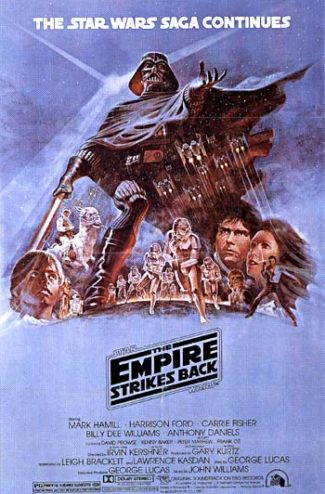 Star Wars: Episode V: The Empire Strikes Back 
Elementary and up (some intense scenes)
Both parents and kids are sure to enjoy this action-packed classic while also learning about self-control skills. Watch Luke Skywalker harness the Force, practice self-control, and learn discipline as he trains to become a Jedi knight under the guidance of Yoda.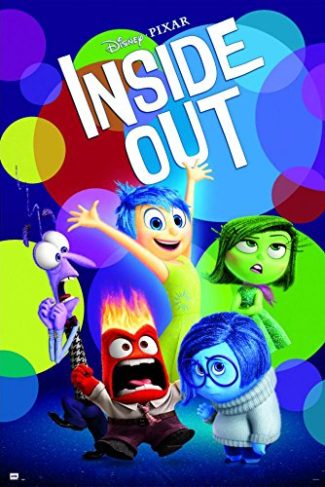 Inside Out
Preschool and up
Inside Out is a fun and heart-warming movie about growing up and learning to identify and manage emotions. This movie is an excellent tool to use for teaching children how to deal effectively with their feelings and impulses.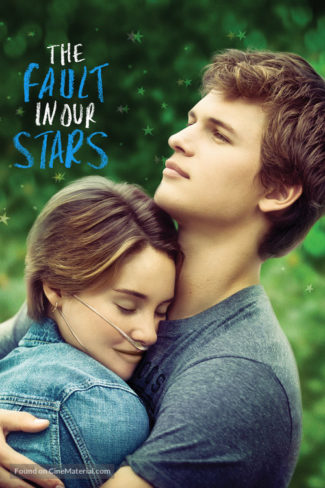 The Fault in Our Stars
High school
Seventeen-year-old Hazel has stage-four metastatic cancer that has spread to her lungs, forcing her to carry around an oxygen tank. One day she meets another teen cancer patient, Augustus, in a group meeting, and they quickly fall for each other. Together they decide to travel to Amsterdam to meet her favorite author. The teens must deal with constantly changing health conditions while attempting to fulfill their dreams.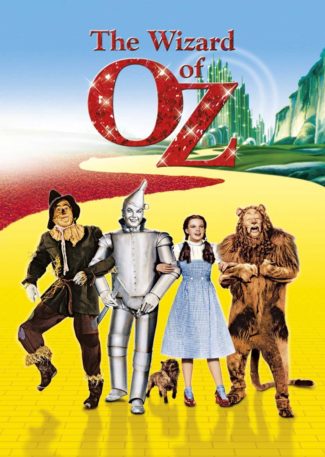 The Wizard of Oz
Preschool and up
In the classic movie The Wizard of Oz, Dorothy finds herself in the magical land of Oz after getting caught in a tornado. In order to go home she must start on a journey to find the Wizard of Oz. Along the way she must stay focused on her goal despite constant distractions and mishaps.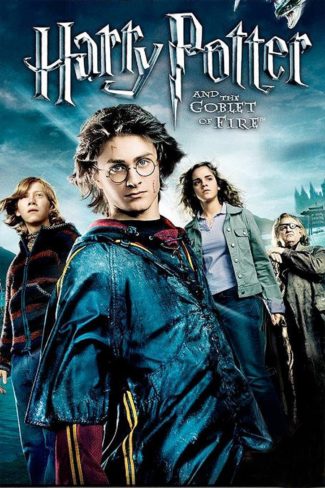 Harry Potter and the Goblet of Fire

Middle school and up
In the fourth installment of the Harry Potter series, Harry finds himself a participant in the Tri-Wizard Tournament, a deathly competition among representatives from three wizarding schools. In order to make it through the challenges alive, Harry must strategize plans and approaches with the help of his advisor, Professor Mad-Eye Moody.