We know that as a parent, you hear a lot about Minecraft. From your kids, their friends, other parents, the news, and from us (sorry). Yes, Minecraft turned out to be an amazing and versatile teaching tool, and the way it engages kids is unprecedented. But it's understandable if you're just plain sick of Minecraft everything.
LearningWorks for Kids has been preaching the virtues of video games for a decade — long before Minecraft came on the scene. We can't deny that Minecraft is a juggernaut. It engages neurodiverse and neurotypical kids alike and nurtures interest in academic subjects from computer science to art and history. But Minecraft isn't the only game kids can learn from. We promise that it's okay if you are just over Minecraft already, or if your kid never liked it to begin with. There are other games out there and we have the Playbooks (that's our fancy name for our video game learning guides) to prove it.
Even if your household is big on Minecraft and you're fine with it, kids who need practice with flexibility don't get as much when their entire world is saturated in a single theme. While Minecraft play can help kids develop flexibility, kids who eat, sleep, and breathe Minecraft can have a tough time transitioning to non-Minecraft related activities.
Let's look at a few of the games we've written about recently and what makes them good alternatives to Minecraft.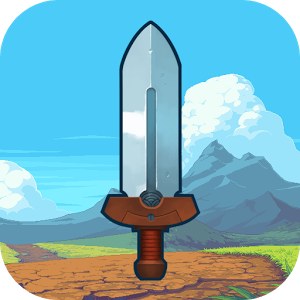 Evoland – If you really want your child to get some flexibility practice, Evoland is the game to play. Evoland is a game that evolves every minute, from a 2-D, monochromatic, pixelated side-scroller to a high-resolution 3-D experience (the above image is a screenshot of the game). Kids practice flexibility from the start as they are immersed in what looks like a game from the early 90s — definitely not the kind of graphics most kids today are used to. As players progress, so does the game — graphics, gameplay, combat — it's constantly a new experience. See our Evoland Playbook here.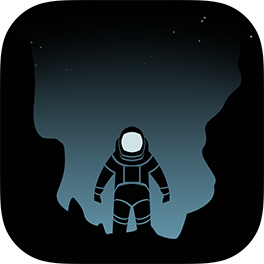 Lifeline – Lifeline is another game that defies modernity, and it's especially great for building self-awareness skills. An entirely text-based adventure, the game's protagonist is stuck on a distant moon in another planetary system, while players read the action and give input through either/or answers. If you want your child to want to read, Lifeline is the answer. See the Playbook here.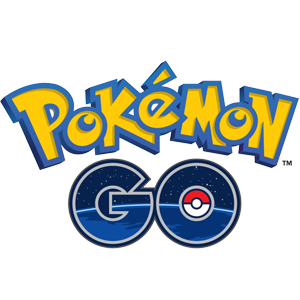 Pokémon GO – Okay, so maybe you're sick of Pokémon GO already, too. But let me tell you, if a game was going to give Minecraft a run for its money, Pokémon GO is it.  All the thinking skill and social emotional learning skill practice it offers, the way it's engaging kids with ADHD and autism… there are even teachers adapting Pokémon GO for the classroom. You can find the LearningWorks for Kids Pokémon GO Playbook here.
Need some help getting started with Pokémon GO? Still not sure what it's all about? Take a look at this Parents Play video that our Let's Play Editor Ryan Smith created just for you.
Isn't he awesome? This and other videos are available on our LearningWorks for Kids Let's Play YouTube channel.