We like to think of summer vacation as a time for kids to cut loose, relax, and enjoy freedom from the stresses of school. But for adolescents, this summer feels a little bit different, perhaps even a bit stressful. Change is in the air, and only a couple of short months stand between them and a completely different school experience — new building, new teachers, new class structure, new grading system, new classmates, new social situations. Can you blame them for being a bit anxious? You may not want them to while away the summer absorbed in video games, but it really is okay for older kids to get a bit more screen time. So why not just make sure they're playing a video game that's as wholesome as it is engaging? Here are some interesting and enriching games for adolescents transitioning to middle school.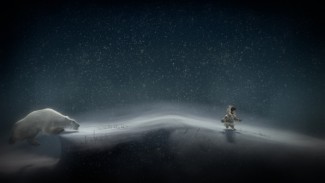 Never Alone is the perfect game for the adolescent who is seeking the cozy familiarity of a platformer video game but is also ready for the kind of critical thinking practice that comes with being immersed in a different culture. Created in cooperation with the indigenous Iñupiaq of Alaska, Never Alone is an exploration a people who have endured innumerable hardships and never give up. As players progress through the game, they unlock bonus content about the Iñupiaq culture — a perfect way to sneak in some social studies over the summer.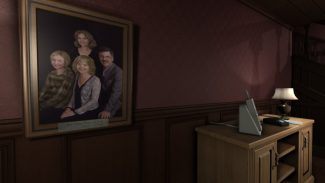 A deserted house. A missing family. Rooms full of secrets. Sounds interesting right? Your teen will not only love this game's mature story and interesting characters, they'll appreciate the player-driven gameplay. The responsibility to solve the mystery rests squarely on their shoulders, and they'll be exercising important thinking, academic, and soft skills for middle-schoolers like focus, self-awareness, working memory, reading, empathy, hope, and resilience.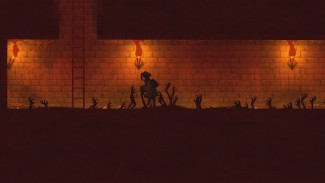 Meet Elena Elkhorn, a teen girl who isn't afraid to leave her house in the middle of the night to search for her missing father… and explore a treacherous crypt… and a haunted house… and talk to lots of tortured spirits. A lot of reading required to get to the heart of this mystery, but the more grown-up material will likely have your teen hooked on helping ghosts. More self-awareness skills here, because you just can't practice those enough.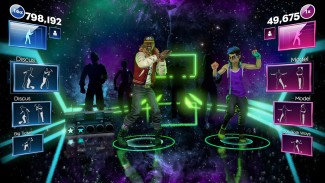 Okay, there's no absorbing storyline in this one, but what better cure for the anxiety and stress that comes with anticipating a new school experience than to dance it out to some catchy pop music? Maybe you have a teen who's self-conscious about their body, worried about school dances, or dreading gym class. Adolescence is physically and emotionally awkward. Even if your child prefers to play Dance Central Spotlight when nobody's watching, they'll likely be thankful for an outlet that has the potential to give them a confidence boost.
For more ideas about video games for adolescents that exercise important self-awareness, self-control, working memory, and planning skills, see our Playbooks database.