Have you ever headed toward the kitchen and placed your hand on the fridge only to realize you have no idea what you were going to grab? The idea in your head, as you went to work or act on it, slipped away. Most adults (at least over the age of 35) experience this phenomenon, which reflects difficulty with verbal working memory. But what about when we notice this in our kids? Verbal working memory skill is an important factor in academic performance, particularly reading comprehension, completing math word problems, and taking notes in the classroom. In this edition of the LearningWorks for Kids Beyond Games series we describe strategies that can be used to improve your child's verbal working memory skills.
Create a story. Have a child take words or ideas that she wants to remember and arrange them into a meaningful and organized story. This can be particularly useful for studying for a history or social studies test. Creating a story can connect the information that she needs to remember in a more meaningful way.
Seeing is remembering. When we see a word next to a complementary picture, we are much more likely to remember that word. That's why visualization skills can be so helpful for kids who struggle with working memory. Visualizing is what we do when someone gives us verbal directions through a city, when we read a recipe, or imagine a faraway land described in a book. Help a child practice this by giving him instructions and having him illustrate them. What will four potatoes, an apple, and an onion from the pantry look like on the counter?
Adopt and adapt. Strategies that assist children with learning disabilities in using their memories and metacognitive skills to guide and direct themselves can also be applied to working memory. Help a child "preview" the steps to complete basic tasks like getting ready for bed and encourage her to predict what happens if she misses a step. Asking her to paraphrase and summarize directions she has just been given could also assist her with remembering instructions. You'll encourage her to become aware of subvocalization (saying things in one's head) and how it can help when reading difficult materials. Summarizing short paragraphs can also help with remembering what has been read.
Complementing these core strategies with the use of apps, websites, and other technologies often leads to the best solutions to improve verbal working memory. Some of the best tech tools include:
Monsterjong is a Halloween-themed take on the popular Chinese tile-matching game, mahjong. Players will need to match tiles of varying designs in multiple layers and formations, planning ahead and keeping in mind access to unmatched tiles.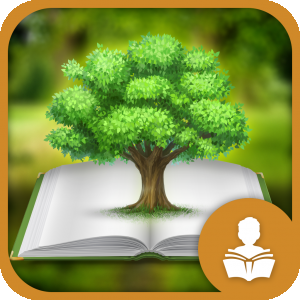 Pines to Vines is an interactive textbook in the award-winning Crack the Books series. Reading, in general, exercises working memory, and Pines to Vines' conversational writing tone takes that exercise to another level by challenging readers to visualize what they are reading and recall what they have read.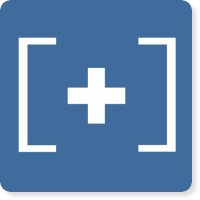 Flashcards+ can help children with working memory now and introduce them to a method that can help them with memory in the future. Kids can choose from user-generated flashcards on a variety of subjects or create their own.
Featured image: Flickr user Rich Brooks