Just in case you haven't noticed, kids love Minecraft. But you might not understand why. There are many reasons, but perhaps the most important ones have to do with the game's openness.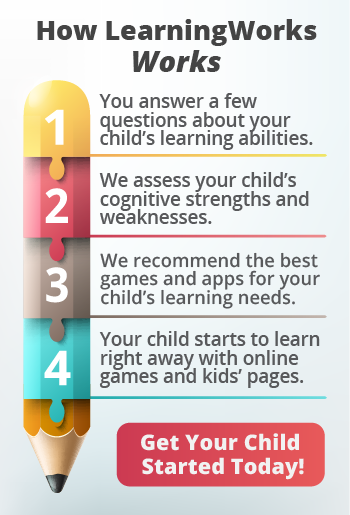 Minecraft is a sandbox game, which means that the game is set in an open environment wherein the exploring, adventuring, and setting of goals are left up to the player. Minecraft is unlike most sandbox games in that there is no clear beginning or end; a player can experience a sense of success at any point during gameplay.
Some kids enjoy the competitive and scary nature of the Survival Mode of Minecraft — many of them drawn to the challenges of surviving and protecting what they have made rather than being aggressive towards others. Most kids just like the freedom and creativity Minecraft affords them. The game provides a nearly endless supply of different types of materials that children can combine in creative ways, whether they choose to copy what others have done or invent something on their own. Kids can choose what to build, how to customize their creations, and easily amend any mistakes.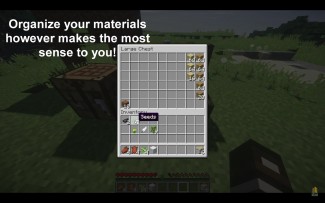 In the second installment of LW4K's new Minecraft Let's Play videos Episode 2: Organizing Materials, Ryan talks through his plans to gather wood and organize the materials he finds along the the way, entertaining your kids as they learn about the executive skills of planning and organization.
[cjphs_content_placeholder id="73542″ random="no" ]