Reading can be fun, even for a child who struggles in school. There are some great apps that practice reading skills in engaging ways that ensure your child will want to keep coming back for more. But, there are so many apps out there to help develop reading skills, it is hard to figure out which one your child will like enough to continue using. It is even difficult for us to find our favorite apps from the thousands that we have reviewed over the past year. Here is our list of the five best apps for reading for Christmas 2014.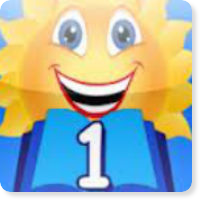 Reading Magic is an early-level reading app, best for kids ages 4-7,  designed to help them learn how to listen, speak, and read with more efficiency. While users won't be reading passages or even sentences in Reading Magic, they will be learning the foundational skills necessary to become a good reader. Reading Magic is more concerned with teaching phonics and phonemic awareness.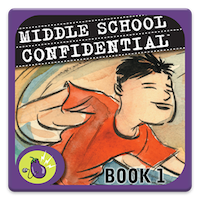 Be Confident in Who You Are is an e-book for kids ages 8-14 that explores issues of identity, confidence, and self-esteem for kids transitioning to middle school. Be Confident in Who You Are keeps kids motivated to read with accompanying audio tracks, music, and sound effects to help add context and make the text come alive.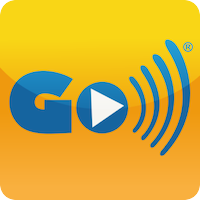 Tales2Go is an audio book app for ages 4 and up for use on desktops, laptops and mobile devices, making it easy to read at home, in the classroom, or on the go. Providing audio versions of available texts helps model proper cadence and pronunciation, helping kids build better phonological awareness, reading fluency, and comprehension.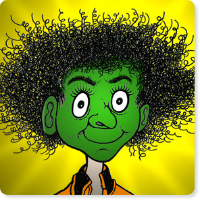 Meet Heckerty is an engaging reading app designed specifically for younger readers ages 4-7. Users can choose to read at their own pace or opt to have Heckerty read her tale to them. And if users are unfamiliar with any of the vocabulary, they can simply click on that word, and Heckerty will read it to them. Expanding vocabulary, increasing reading fluency, and helping users adjust to reading silently are just a few of the many benefits of engaging with Meet Heckerty.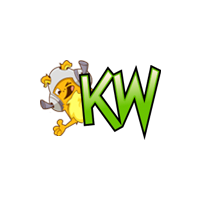 Kidzworld is an interactive website that allows children ages 10 and up to communicate via chat rooms. A human moderator ensures all content is child-safe and appropriate for children to work on their internet social skills. Kidzworld is a highly-social site that fosters and inspires online chatting by writing articles or prose, uploading pictures and videos, reading the news, commenting, giving advice, blogging, and even playing games.