Looking for some fun games to get your kids reading? Well, the first thing you want to do is make sure the games that you give them are actually fun to play — otherwise, your children won't want to play them! Once they start playing a good game, they'll be having fun reading without even knowing it.
There are many engaging games not specifically designed for reading, but which require a lot of reading in order to make it through the game. Games like these offer parents a great way to get their kids practicing reading skills without it feeling like a chore.
Check out the great games below to see how they can help get your child excited about reading!
5 Great Reading Games for Kids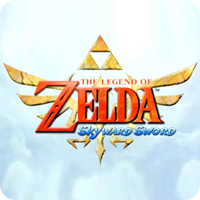 1.) The Legend of Zelda Series
One of the most successful, longest-running game series is The Legend of Zelda, thanks to its fun gameplay, challenging puzzles and great story. With a silent protagonist, players learn about the lore and plot of the game entirely through text, and get text-based clues about what to do from signs and characters in the game, making it a great way to get kids reading while having fun.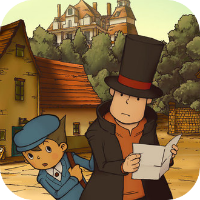 2.) Professor Layton
Professor Layton is a adventure game series where players follow a story through written dialogue and cut-scenes. Reading is used to advance the story, and good reading skills are needed in order to understand how to piece together the mystery. Kids will be constantly reading as they play, as the game features over a hundred puzzles to read through and complete.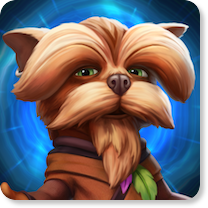 3.) IF…
IF… is an adventure game all about relationships and interaction, where players meet and converse with a wide variety of characters. All conversations feature text and narration, making it easy to read along. Players will often respond to characters by selecting written statements, which, along with the narrated text, makes the game a great tool for young, developing or struggling readers.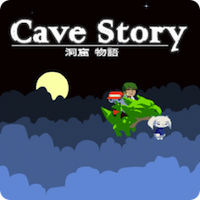 4.) Cave Story 
Cave Story is an excellent game for kids of all ages, and its story and directions are told entirely through text. By reading dialogue from characters' and following the text-based instructions that arise, players read as they play. The game also has three different endings depending on which choices and actions are taken later in the game, each offering an exciting and unique conclusion.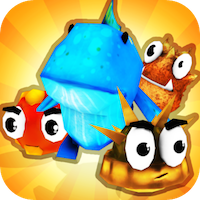 5.) Monster Adventures
Monster Adventures contains a lot of text through dialogue with townspeople, as well as in the menus displaying monster characteristics, inventory items, and more. Being able to read through these writings is the only way to know what to do next, and only a moderate level of reading and comprehension is required.