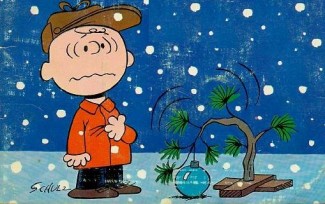 Nestling up next to the fire to read classic Christmas stories is a holiday traditional befitting the canvas of a Norman Rockwell painting. But as books become increasingly available on digital devices such as the iPad, many of these iconic tales are getting new life as interactive apps. While there's still nothing quite like thumbing through the pages of a holiday classic handed down through the generations, many kids today will find the allure of technology equally appealing.
So, why not consider re-introducing these time-honored classics to the digital generation with the following iPad reading apps for Christmas? Just make sure to still let Grandpa Joe read everyone his copy of The Night Before Christmas come Christmas Eve.
10 Must-Have iPad Reading Apps for Christmas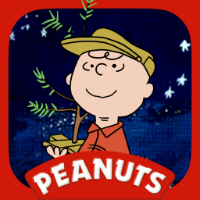 1.) A Charlie Brown Christmas
Poor Charlie Brown. Seems he's always down on his luck. But with a little holiday spirit, him and the Peanuts gang can turn that luck around.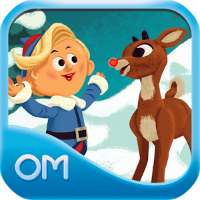 2.) Rudolph the Red-Nosed Reindeer
Being different isn't always easy. But sometimes, standing out can bring about some surprising opportunities. Follow along with Rudolph as he helps Santa guide his sleigh.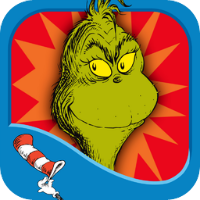 3.) How the Grinch Stole Chrismas
The classic Christmas curmudgeon gets a whole new set of tricks in this interactive reading app. Follow along as the grouchy Grinch tries to stunt the Christmas spirit of Whoville.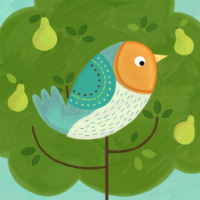 4.) 12 Days of Christmas
Part read-along, part sing-along, this app provide everything you need to teach kids the classic carol. Children can sing along as they follow lyrics and count down the days of Christmas.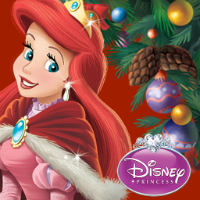 5.) A Royal Christmas
This original Disney Christmas tale follows the holiday festivities of three famous DIsney princesses — Ariel, Tianna and Cinderella — each of whom celebrate in their own, unique way.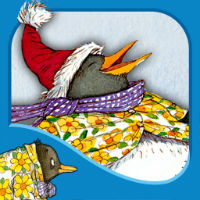 6.) Tacky's Christmas
Taacky is a lovable penguin with an indomitable Christmas spirit. Kids can read the story themselves, or follow along to the guided audio recording as Tacky prepares for the big celebration..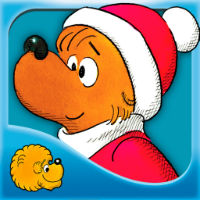 7.) Berenstain Bears' Christmas Tree
Join the Berenstain Bear family as they prepare for a the holiday and search out the perfect Christmas Tree. Words are highlighted as read, and users can even record their very own voices.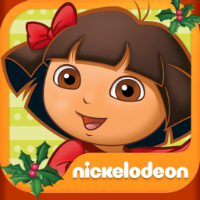 8.) Dora's Christmas Carol Adventure
Dora the Explorer gets ready for Christmas in the only way she knows how — going on an adventure! Join her as she travels through time to learn the true meaning of Christmas.
9.) Christmas Carol
A re-invented take on the beloved original, this app re-imagines A Christmas Carol within a stylized, steam-punk world. Perfect for parents of teens looking to give a classic holiday tale some edge.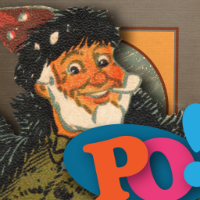 10.)  The Night Before Christmas
The popular Christmas mainstay gets remade in a interactive pop-up presentation. Touch screen controls let kids make the tale pop as they follow along the with the text. Just don't tell Grandpa Joe.