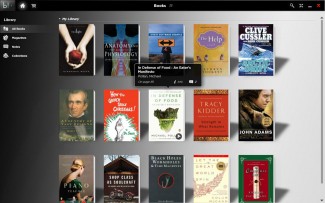 While reading apps are great for kids who have smartphones or tablets, those that do not have access to those technologies can still benefit from what we consider to be some of the most useful reading websites for kids. These sites can be used at home, in public libraries, or in school. Online educational tools are still highly beneficial, and tend to offer more content than mobile apps. They may not be as fast-paced, or as immediately engaging as apps and e-readers, but this set of web material is extremely helpful for readers who struggle with vocab, comprehension, phonics, and reading strategies.
Our Top Picks for the Best Reading Websites for Kids: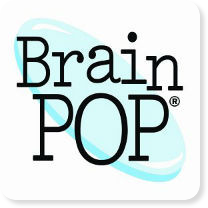 As one of the top-rated educational websites, BrainPOP, and BrainPOP Jr. are great sources for teaching kids reading strategies. Along with several other subjects, an  English section introduces kids to varied combination of concepts techniques to make them more confident readers. From improving comprehension to understanding mood and tone, BrainPop's reading-specific videos are engaging and informational. For younger users who are unaccustomed to reading, BrainPop Jr. can be just as helpful. Here, kids are provided with more guided lessons and activities. For example, when kids move their cursor over a certain parts of the site, an automated voice identifies the highlighted word, helping with both comprehension and vocabulary.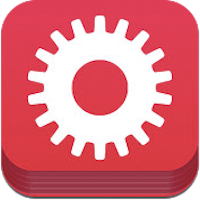 If kids need games, puzzles, and activities to capture their attention, then Word Dynamo is the reading website for them. Kids will not be tasked with reading long passages and answering questions, instead take part in fun challenges like word and definition matching, crossword puzzles, and digital flashcards. An initial vocabulary quiz will determine the grade level for vocabulary and from these kids. Badges are awarded when kids meet objectives, which makes the games more compelling. An app version is also available, allowing kids to developing their vocab and reading skills from their mobile devices. Word Dynamo focuses it's activities specifically on phonics, comprehension, and vocabulary.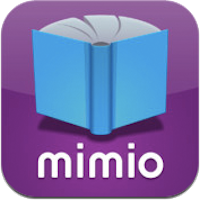 MimioReading mimics the scaffolding techniques that are often employed by teachers. Kids are introduced to material, then given an opportunity to practice before they are tested. Kids progress through a series of lessons that continually build on knowledge learned from the website. As the questions get more and more difficult, kids must apply what they learned in previous lessons and games in order to advance. When kids complete mini-game lessons, they are awarded bonuses and coins — enough incentive to keep them playing through the next mini-game. Ultimately, kids will become more logical, linear thinkers as a result of MimioReading's teaching methods.
Blio is an online eBook store that offers a growing selection of titles for all ages. Downloaded books can be read via smartphones and tablet, or via PC suing Blio's free software. Many of the ebooks have an audio version, and the app's text-to-speech capabilities is especially helpful for struggling readers, or kids diagnosed with dyslexia, as Blio highlights words as they are read. Kids will have a much easier time following along. Even if they come across an unfamiliar word, they can look it up using the app's dictionary. Blio stands out as one of the best reading websites for kids even with competitors like iBooks, and the Amazon market.