At LearningWorks for Kids, we believe math websites are important tools for reinforcing content kids learn in class. Math websites for kids provide children with additional resources to hone their computational, logic, and spacial skills. Children who struggle to perform well on in-class tests and quizzes might find the interactive quality of online content more appealing and better suited to their learning needs. Try some of the math websites below to help your children brush-up on content and become more versatile learners. 
Our Top 5 Math Websites for Kids: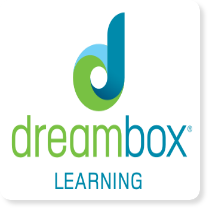 DreamBox Learning provide helpful video tutorials and application-based exercises for grade-school learners. DreamBox Learning sets itself apart by having separate sections for parents, teachers, and tutors. It's a math website with a personalized approach which helps pinpoint problem areas and introduces assignments that target those particular weaknesses. Find out more in our DreamBox Learning review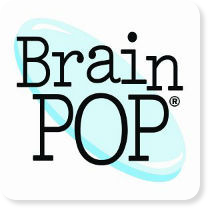 BrainPOP and BrainPOP Jr. make math exciting and accessible, offering useful tools for nearly any age group, with hundreds of different instructional videos available. Accompanying the videos are examples, definitions, and introductory material, allowing kids to become more familiar with the subject area. The site's GameUp section includes a variety of fun and interesting online games where children can practice their skills. Read more in our BrainPOP review and BrainPOP Jr. review.
[cjphs_content_placeholder id="73597″ random="no" ]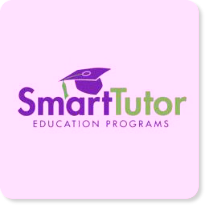 SmartTutor features a vast collection of math-related content covering subjects like numbers and operations, algebra, data analysis, geometry, and measurement. Each lesson has several components: a tutorial, practice, and a quiz, and is researched to be in-line with common-core standards.  After a brief entry test (which takes approximately 30 minutes), kids are presented with a selection of interactive assignments tailored to their needs. Find out more in our SmartTutor review.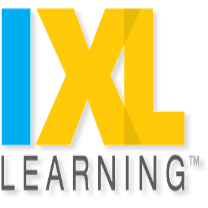 IXL Math also features content that aligns with common-core standards, offering offer grade-specific content presented in a textbook, table-of-contents type of style. Because there is such a variety of content, children can match anything they are learning in class with an IXL equivalent chapter. Although IXL Math is not as interactive or visually stimulating as the former three math websites, its ever expanding library of content still makes it a great alternative for kids who struggle with math. Read more in our IXL Math review.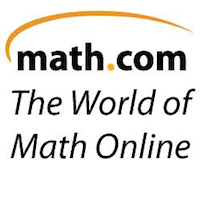 An impressive source for math subjects ranging from geometry to algebra, Math.com is a one-stop site for children who need a little extra math reinforcement. Kids can watch a video demonstration on how to solve a problem, or browse the selection of additional questions, which are available for print to provide extra practice before a major exam. Math.com's videos and diagrams are great tools to supplement class notes and handouts. Find out more in our Math.com review.