The app stores feature many different types of note-taking apps, housing a wide range of functionality and features. Note-taking apps are extremely beneficial for kids in school, helping them to prepare study material, review assignments and flesh out ideas — no matter where they are. Kids who have been diagnosed with ADHD, Dyslexia, and other types of learning disabilities, will find some of the more functional note-taking apps to be necessary learning tools — and much more fulfilling than copying notes word-for-word by hand.
Read on for our list of today's top note-taking apps:
[cjphs_content_placeholder id="73542″ random="no" ]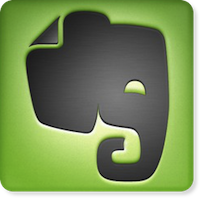 What makes Evernote one of the most functional note-taking apps is how well it lends itself to a versatile note-taking processes. Children can take snapshots of existing notes, upload files, input original text, and even add audio notes. Notes are then tagged with appropriate descriptions and placed into folders within the app for easy sorting, ensuring nothing gets lost in the mix. Notes can be synced across from computers to mobile devices, allowing kids access to their notes wherever they are. Read more in our Evernote Review.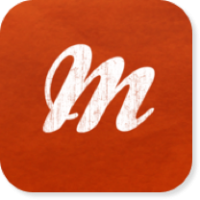 With Meernotes, it's all about the aesthetics. This note-taking app resembles a diary or journal more than it does a notebook. While kids may be inspired to be more creative with Meernotes, they can still use the app like a traditional notebook. The index tab features a table of contents, allowing children to access content-specific notes with ease. Not only does the app allow notebooks to be split into different chapters and units — kids can add a new notebook to the collection at any time. The built-in camera features enable children to take pictures and upload them directly to their moleskine-inspired notes. Find out more in our Meernotes Review.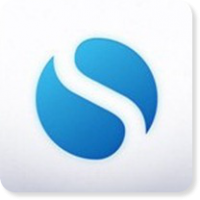 SimpleNote is more minimalist note-taking app where users can input choice text into tagged pages. There is infinite space available, enabling children to write as much as they would like. But because the tagging system is the only way to organize notes, it is not quite as robust as Meernotes or Evernote. However, if used correctly, and with some mindful direction, kids might find they prefer the more user-friendly SimpleNote to the more fully functional — but harder to master — note-taking apps. Children simply add a new page then tag it. Learn more in our SimpleNote Review.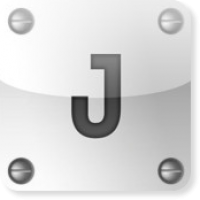 Private Journal borrows the sensibilities of the days when children kept diaries or a journals, enabling them to lock away and protect their most private thoughts and ideas. Living up to its name, the app has a locking feature, allowing kids to feel at ease knowing that only they will be able to access their entries. Private Journal's features lined pages and a varied set of emoticons kids can pop into their entries, and photos and videos can be added, too. The app can also be useful in the classroom, whether recording a lecture, outlining material or taking snapshots of the chalkboard for easy reference. For the full run-down, see our Private Journal Review.
[hs_action id="45844″]