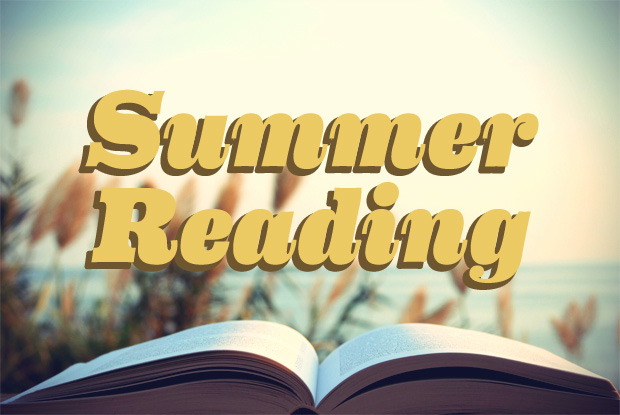 Some students may view their summer reading assignments as an experience akin to going to the dentist or getting a shot from their pediatrician. It's hard enough to get children to complete their recommended 20 minutes of daily reading during the school year, and in Summer, this task becomes even harder. Even an interesting book can be perceived by struggling readers as long or boring. Nevertheless, the one thing that struggling readers need to do (especially over the Summer) is to practice their skills by simply "reading" more.
The good news, however, is that there are a number of great games and apps that combine learning, reading, and entertainment in such a way that even reluctant readers will find themselves having fun. Giving children engaging, fun ways to read means they'll be more likely to put in the time needed to improve their reading skills. There are many studies that demonstrate that more time spent reading results in direct improvements in reading fluency, vocabulary and comprehension. Our suggestion is to encourage your child to spend thirty to sixty minutes, four to five times per week, "playing" with our recommended games, websites, and apps (see our Summer Reading Guide for details). Children who use these technologies will get a lot of practice time with reading and gain knowledge that will help them in other areas of school as well.
Our reading prescription page provides parents with games, apps, and the instructions needed to build a light Summer learning regimen sure to learning fun. Our guides provide parents with a variety of choices, with recommended broad-based reading programs, and "dosages" for the newest and most-engaging games and apps for improving phonics, decoding, vocabulary, fluency, and comprehension.
Rather than a simple list of reading tools, we provide parents with clear "how-to's" that make the most of kids' learning time. As with all of LW4K's prescriptions, we target specific skills, choose highly-engaging content, select games and apps that cater to a variety of skill levels, provide clear directions for duration and intensity of practice, use a variety of tools to cross-train skills, give generalization activities to promote real-world skills, and detail ongoing practices to help maintain improvements.
In addition to the reading prescription, we strongly encourage parents to engage their children in complementary activities and physical exercise. Over the coming weeks, our Summer Reading Guide will be updated with hands-on activities to support reading skills, offering fun ways for families to bond through learning. Get started by clicking here to learn ways to boost Working Memory and Reading skills, making note of the steps you can take before starting your family's Summer learning regimen.