Welcome to your child's Learning Profile.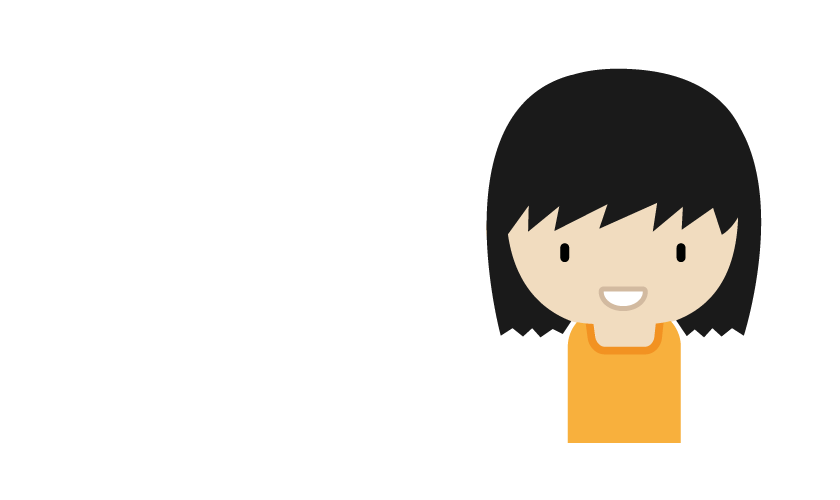 This is where you'll find customized recommendations for games and apps that can help with your child's specific learning needs.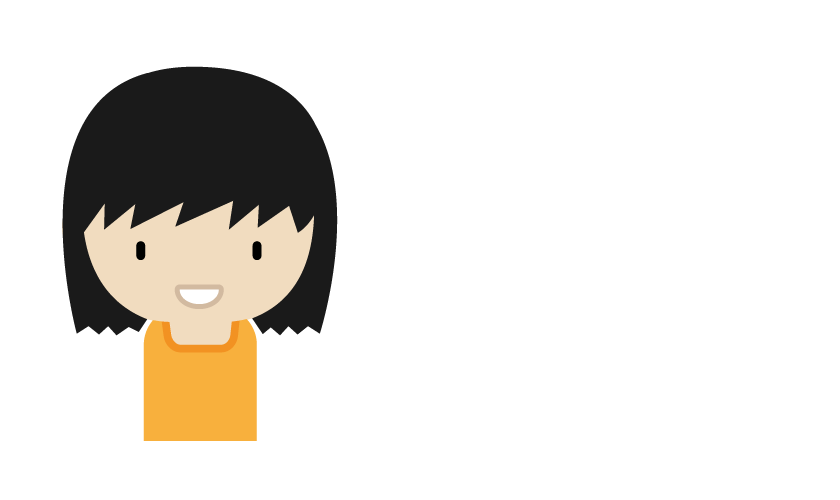 You can find your child's top recommendations in the Games and Apps box below.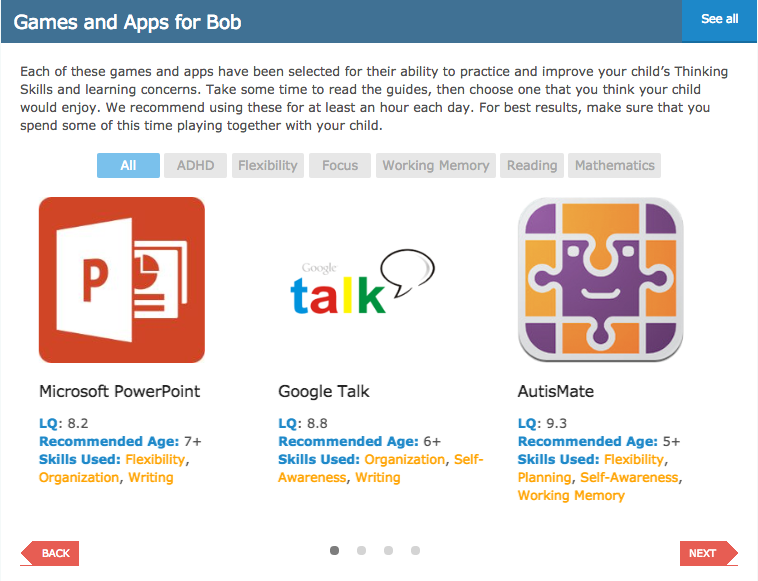 You can filter these recommendations by Learning Challenge or Skill by clicking on buttons over the games and apps.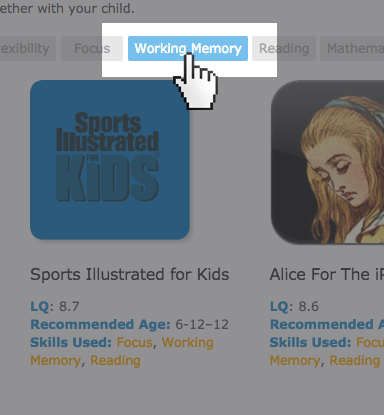 To see all of your child's game and app recommendations, click on the See All button at the top of the box.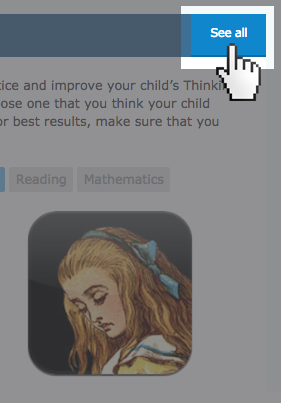 Further down on the page, you'll find recommendations for our Premium Features: Play Now games and Prescriptions.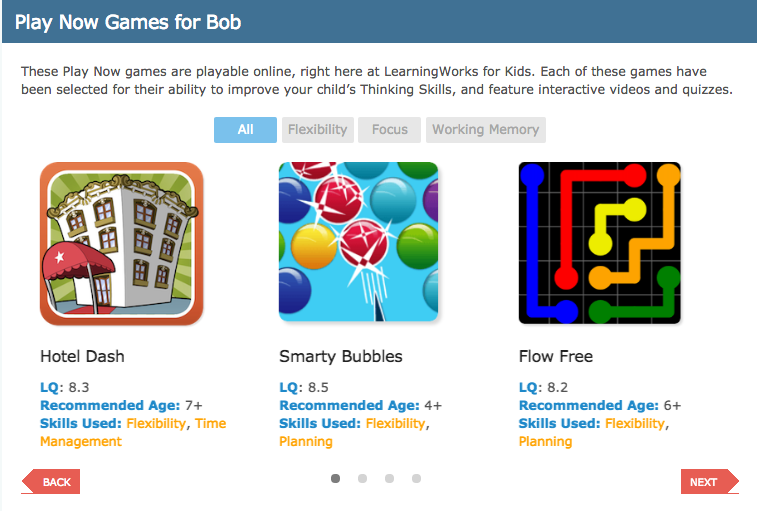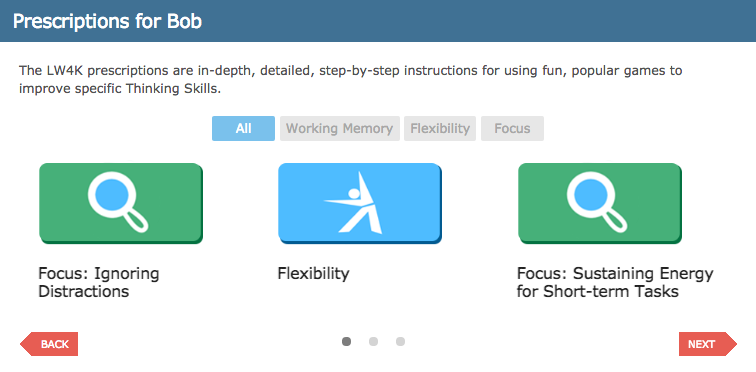 Play Now games are fun, popular online games that kids can play and learn from right here on LW4K.

Prescriptions are step-by-step Parents' guides for using specific series of games and apps to improve their child's thinking skills and academics.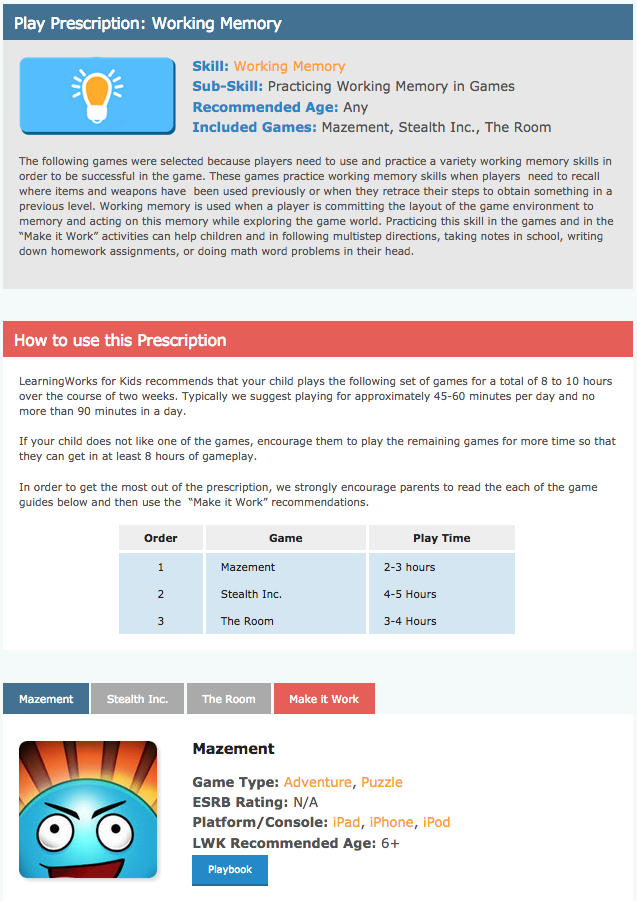 To get Prescriptions and Play Now games for your child, upgrade to a Premium Membership today!