Get Your Game or App on LearningWorks for Kids
LearningWorks for Kids only chooses the best games and apps to review and recommend to our audience.
Getting your game or app on LearningWorks for Kids means a ton of great exposure to thousands of of parents, educators, and clinicians who are actively seeking out new technologies for learning.  
Just fill out the form below to have your game or app considered for review. If we decide to use it, someone from our staff will get in touch to let you know.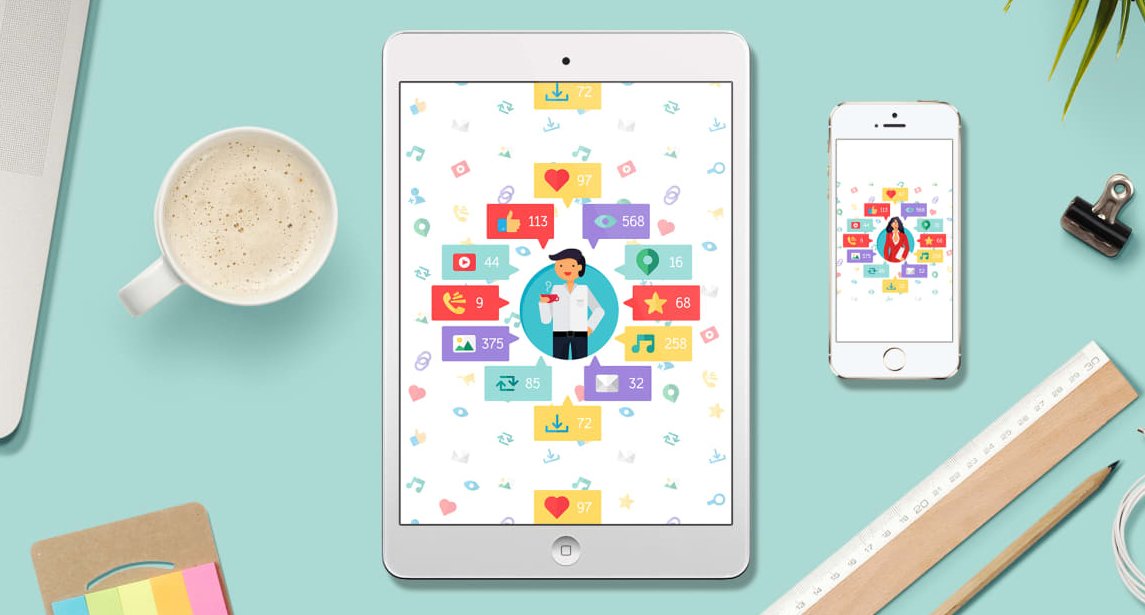 Developer App and Game Submissions
Do you have an app or game that you'd like to see on LearningWorks for Kids? Tell us about it here!
What People Are Saying About Us