Media and Press
See the latest press, media, and presentations from and about the LW4K team.
Books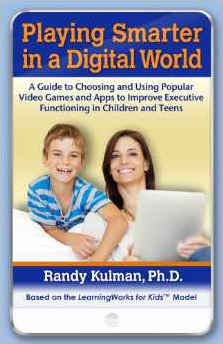 Dr. Kulman's book aims to help parents make their children's digital playtime educational. The book's clearly articulated strategies help parents use digital media in a more effective manner and, at the same time, set effective limits and implement a healthy "play diet" for their children.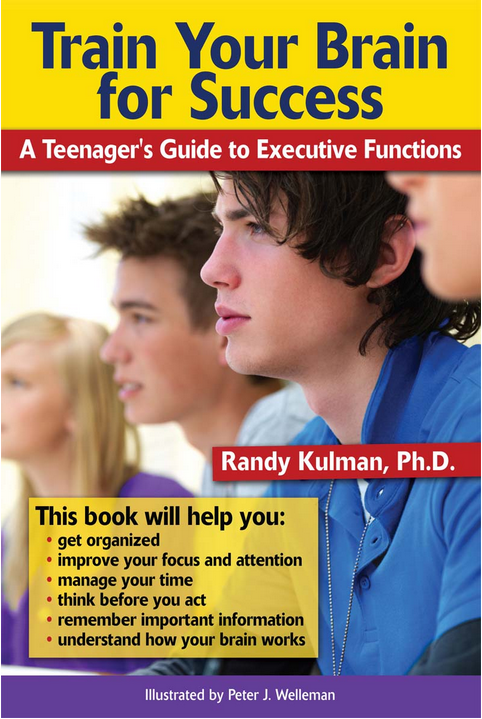 Dr. Kulman's book demonstrates the ways kids use executive functions in school, at home, and in their other activities and shows how these skills can be improved through sustained effort.
---
Interviews and Articles
Learning Works for Kids: Getting Parents Engaged in GBL
Interview with Randy Kulman and James Daley from OnlineUniversities.com
Stretch Your Child's Brain: Summer Fun with Executive Functioning
Article about brain training from PsychCentral.
Psychologist offers ways to avoid summer brain drain
Article on LW4K's summer program from IndependentRI.com.
Helping your forgetful student
Article on memory training by Dr. Kulman.
Parenting Your Digital Child: Why parents should play video games
Article on the benefits of digital play by Dr. Kulman.
---
LW4K Slideshows
Games and Apps for Improving Executive Functions in Children with ADHD
Prescribing Video Games (not Medication) for ADHD: How to Make it Work
Generalization of Game-Based Learning for Children with ADHD
Playing Smarter in the Digital World
The Use and Impact of Video Games and Digital Media for Children with ADHD
---