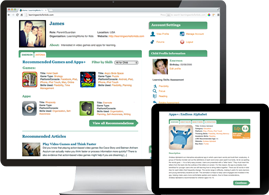 What is LearningWorks for Kids?
At LearningWorks for Kids we go far beyond simply reviewing the latest games and apps being sold as "educational" in the app store and online.
Our team of clinicians, educators, and technology specialists has built a groundbreaking website that analyzes each child's cognitive strengths and weaknesses, determines exactly which technologies can best address their learning needs, and provides parents with a constantly updating prescription of the best games and apps for their unique child.
What makes LW4K different from other app review sites?
LearningWorks for Kids is the only app review site that assesses your child's needs in order to determine exactly which apps and games will help them the most.
But finding the right apps for each child is only the beginning.  In order to ensure that each child actually achieves the improvements that these technologies promise, we provide in-depth learning guides for every game and app we review. These strategic learning guides show parents exactly how each technology can practice, support, and improve cognitive skills, while offering  simple strategies and fun activities that connect digital play time to the emotional, cognitive, and academic skills that their children struggle with every day.
In addition to our learning guides, LW4K offers hundreds of pages of expert advice on parenting in the digital world. Our advice covers topics that range from setting a balanced play diet, to using technology for disabilities like ADHD and Autism, to mixing screen-time with exercise, and much, much more.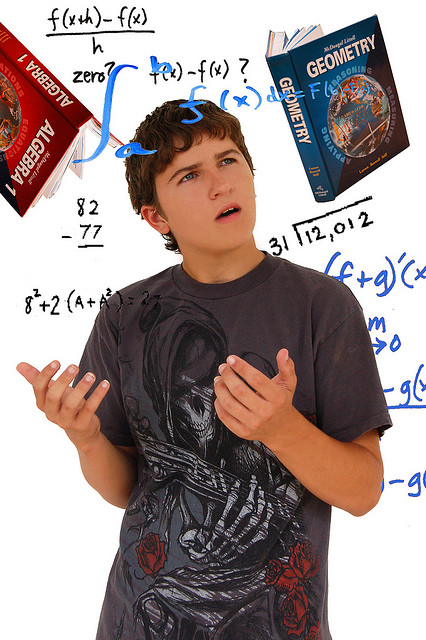 How Does it Work?

Sign up for your free membership today!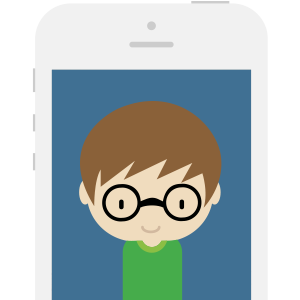 Your free LW4K membership gives you access to hundreds of learning guides, learning profile for multiple children, and much, much more!