Give your child the skills they need to reach their full potential.
Executive Functioning Skills are the key to success in school and beyond. Our live, online, small-group workshops will help your child train these skills for a lifetime of learning!
LearningWorks Live is an online executive function training program consisting of small-group workshops and game-based training sessions. Through this program, kids will work in small groups with our expert Educators and Technology Specialists to build and improve executive functions.
Watch our video for details.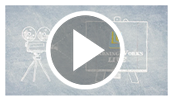 Video-Conference and Game-Based Sessions
Our video-conference based sessions focus on brain-training with educational games and apps, and cover a variety of issues, ranging from improving focus and organization skills to learning strategies for coping with ADHD.
In our game-based sessions, kids will meet with our Gamer Guides inside private servers on games like Minecraft, where they will be given fun and challenging activities to build and improve executive functions.
Watch this video to see examples from real LearningWorks Live sessions!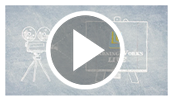 My son Noah loves the Minecraft and Fortnite sessions!
-Barbara R.
One thing I loved about LearningWorks Live was that they really seem to make their workshops fun for the kids. My son usually complains about everything "good for him" but he loved this!
-Samdra H.
The instructors are wonderful, and they really helped my 6th grader get her schoolwork more organized.

-Karen C.
Overcome learning challenges... while having fun!
The Power of Technology
In all of our workshops, kids will learn about the most fun, useful, and educational games and apps. 
Engaging Instructors
Our dedicated, experienced instructors always make sure that every sessions is just as enjoyable as it is educational. 
See the Difference at School
We design each of our Workshops to give your child easy-to-use tools and strategies that they can put to work at school today!
Select a plan for your Free Trial. Cancel anytime. 
What do I get when I join?
In addition to unlimited Live Courses, every member gets complete access to all of these amazing features…
Kids Pages
With Kids Pages, each child on your account will get their own unique profile page, filled with customized content for kids, personally selected to address each child's unique learning needs.
Play Now Games
Your premium membership comes with complete access to our constantly growing library of Play Now Games, which let your child play great learning games right here on LW4K.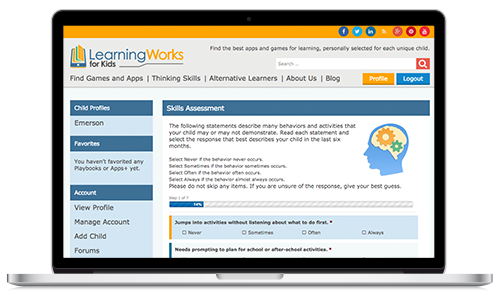 Thinking Skills Assessments
All premium members have access to our complete Thinking and Academic Skills Assessment, which determines your child's unique cognitive strengths and weaknesses.
Prescriptions
Premium Members are given all of our Play Prescriptions, the in-depth, step-by-step guides that show you how to improve critical thinking and academic skills with games and technology.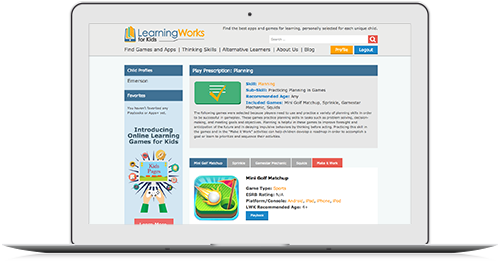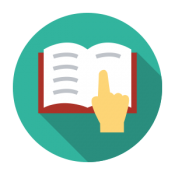 Ebook Library
All premium members have access to our complete library of ebooks on education, technology, and parenting in the digital age.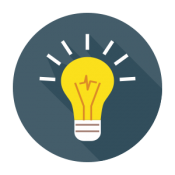 Tips and Strategies
Premium profiles contain customized tips and strategies for making the most of your child's digital play time.