Introducing LearningWorks Live!
LearningWorks for Kids is proud to announce the launch of LearningWorks Live: an online executive function training program consisting of small-group workshops and game-based training sessions.
Through this program, kids will work in small groups with our expert Gamer Guides and Educational Technology specialists to build and improve executive functions.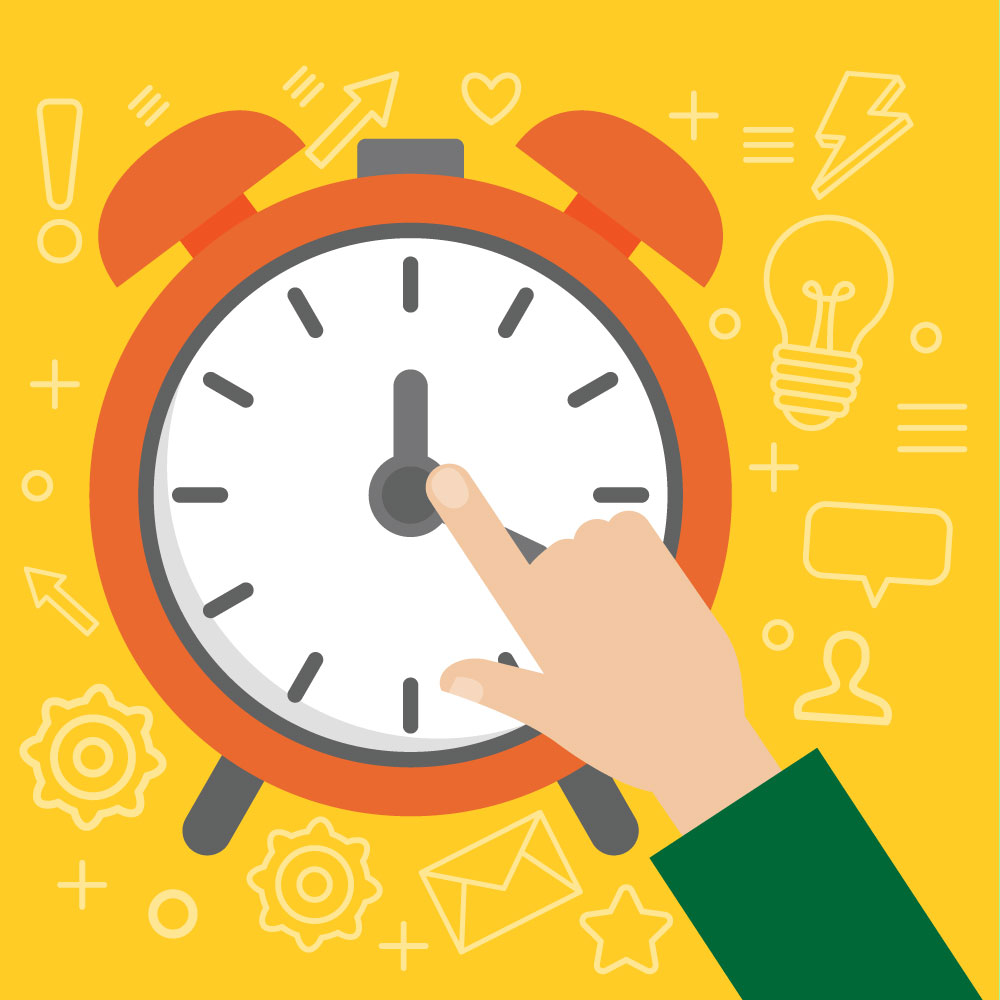 Building Time Managment Skills
Time Management is a difficult skill for nearly every child (and most adults) to properly master, and yet very few schools actually teach it at all. That's why we've created this Building Time Management Skills course. In this series of four live, online workshop sessions, your child will build Time Management skills with brain training games and activities, while learning about some practical, useful technologies that can help them support their TIme Management needs at school.
Building Time Management Skills
3/5 – 3/26
First Session: Thursday, March 5, 6:00pm EST
Second Session: Thursday, March 12, 6:00pm EST
Third Session: Thursday, March 19, 6:00pm EST
Fourth Session: Thursday, March 26, 6:00pm EST
More Courses Coming Soon!
Enter your name and email below to receive updates about upcoming LearningWorks Live Courses.
Overcome learning challenges... while having fun!
The Power of Technology
In all of our workshops, kids will learn about the most fun, useful, and educational games and apps. 
Engaging Instructors
Our dedicated, experienced instructors always make sure that every sessions is just as enjoyable as it is educational. 
See the Difference at School
We design each of our Workshops to give your child easy-to-use tools and strategies that they can put to work at school today!
Video-Conference and Game-Based Sessions
Our video-conference based sessions focus on brain-training with educational games and apps, and cover a variety of issues, ranging from improving focus and organization skills to learning strategies for coping with ADHD.
In our game-based sessions, kids will meet with our Gamer Guides inside private servers on games like Minecraft, where they will be given fun and challenging activities to build and improve executive functions.