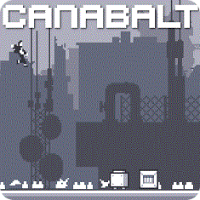 This action game helps with Flexibility, Focus, and Self Control, and is recommended for kids 6+.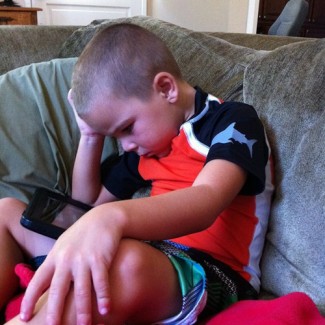 One of the best things you can do as a parent to help a with rigid or inflexible child is to allow them to see you making mistakes, and responding appropriately. And there is hardly a better way to do this than by playing video games with your child… particularly if you are not a gamer.
An online blogging tool that allows users to create a personalized space for posting text, photos, videos, and other media.